This might not be obvious but there is more than one reason to need a passport. Most people think that getting a passport is strictly related to travel but there are some other requirements when you will be asked to obtain one. We've put them down here and made a quick guide on when you need a passport and why.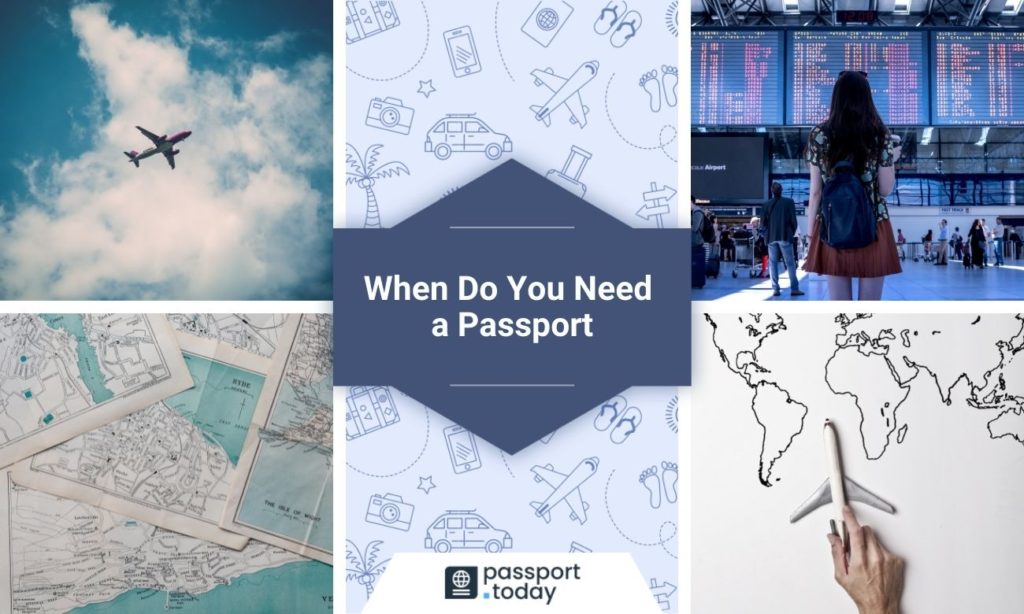 Passport as a travel document
Of course, the main and the most popular reason to obtain a passport is when you're in need of a document that allows you to travel. There are some nuances in this case though, that might make a decision on whether or not you might need a passport easier. We've had them summarized below:
International travels
One thing is for sure – you will, almost always, need a passport to travel between two different countries. It's especially necessary, you won't be able to cross borders without it. Passports work as identification documents during our travels, they hold our most important information and a picture, they also hold our visas in case we need them. Passports also confirm one's citizenship to other countries and act as one of the most important international security measures.
When it comes to passports and traveling, they also show the distinction between normal citizens as well as diplomats and government officials as they get different types of passports.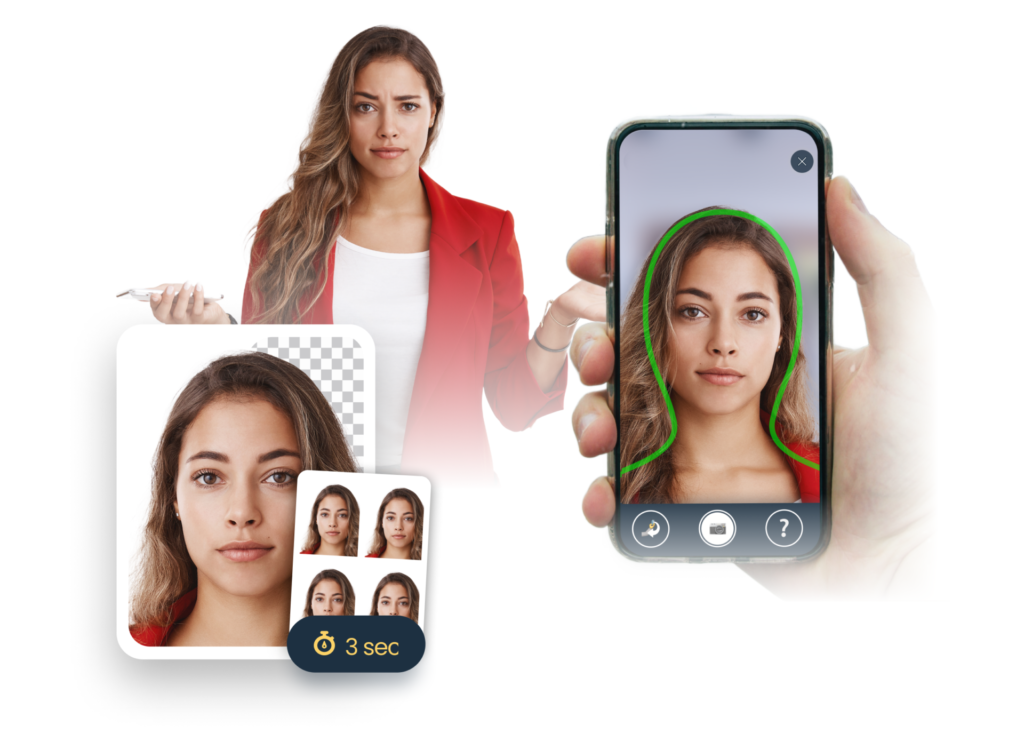 Schengen Area
The Schengen Area is one of the most prominent examples of when you don't necessarily need a passport to travel internationally. Within this area, if your country is a part of it, you are allowed to travel through the other member's borders without a passport – a normal identification document issued by your state of origin should suffice. Remember that it's always better to have a passport issued either way as you can use it as a great form of backup in case your ID gets lost or stolen.
This is not available for US passport holders as it only relates to member states of the Schengen Area. When coming from the US you will need a passport and a Schengen Area visa (that will allow you to travel between Schengen states).
Traveling inside your home country
You are not required to have a passport if you want to travel inside of your own country of origin. Usually, you won't even need an ID to go through the cities on land. You can be required to present some sort of identification – even a passport – if you travel by air, though.
Passport as an identification document
You can also use your passport as an identification document in your country, not only outside of it. As these documents are internationally recognized, in your country you should be able to freely use them interchangeably with your national ID.
There are some states that don't issue IDs at all and where a passport acts in their place. You can find a list below.
Countries in which passports act as IDs
There are a few countries in the world that don't issue national identification documents that measure up to the international security standards and these countries include:
Andorra
Australia
the Bahamas
Canada
Denmark
India
Japan
Kiribati
the Marshall Islands
Nauru
New Zealand
Palau
Samoa
Turkmenistan
Tuvalu
the United Kingdom
Uzbekistan.
In these countries, other documents are used as IDs: driver's licenses, passports, or other forms of identification documents. This mainly means that if you want to, for example, get into a bar, buy alcohol, vote, or testify in court you will need this document – which can be a passport (it's the most popular option) – to do so. Legally, in these cases, your passport is your primary identification document.
To travel internationally from these states, even in the Schengen Area, you will be required to have a passport issued.
As of 2021 Kiribati, Samoa, and Uzbekistan plan to issue other identification documents that will be internationally recognized.
Passports needed for marriage
To get married in some countries, interchangeably with a birth certificate, you will need to present a valid passport. One of these countries is the UK and many other countries that do not have national IDs systems. You will need it as it works as a means to confirm your identity.
Entering a casino with a passport
To enter casinos all over the world you will be required to present some sort of a legal document that you can be identified by. The highly popular means of identification, in this case, are passports as they are recognized all over the world. A normal ID or a driver's license isn't going to work everywhere so make sure to do your research beforehand or just be prepared with a passport from the beginning.
Reasons to need a passport summed up
As you can see, there are more than two main reasons to need a passport – when you want to travel internationally, or when you need to use it as an identification document, as well as when you're getting married and others. Even when traveling inside of your country you might also consider getting a passport as it can work interchangeably with your ID in case it gets stolen or lost.
FAQs
When do I need a passport to fly?
You will need a passport for international travel. It's not necessary to have it for home travels or travels inside the Schengen Area if you come from one of their member states. Otherwise, it's always better to have a passport prepared either way.
When do I need a passport book?
A passport card issued by the United States Government can be used solemnly for travels inside the US as well as an identification document there. If you want to travel further, leave the country, obtain a visa, etc. – you will need a full passport book.