Traveling can be complicated – you need to think of everything, pack all the necessities, remember about all the important documents. When your passport is nearing its expiration date you might start to wonder whether or not you might need a new one for your future travels – there are some instances when you can travel with an expired passport and we will mention them in our article. Read along to find out what it means exactly to travel with expired passports and when it's not possible.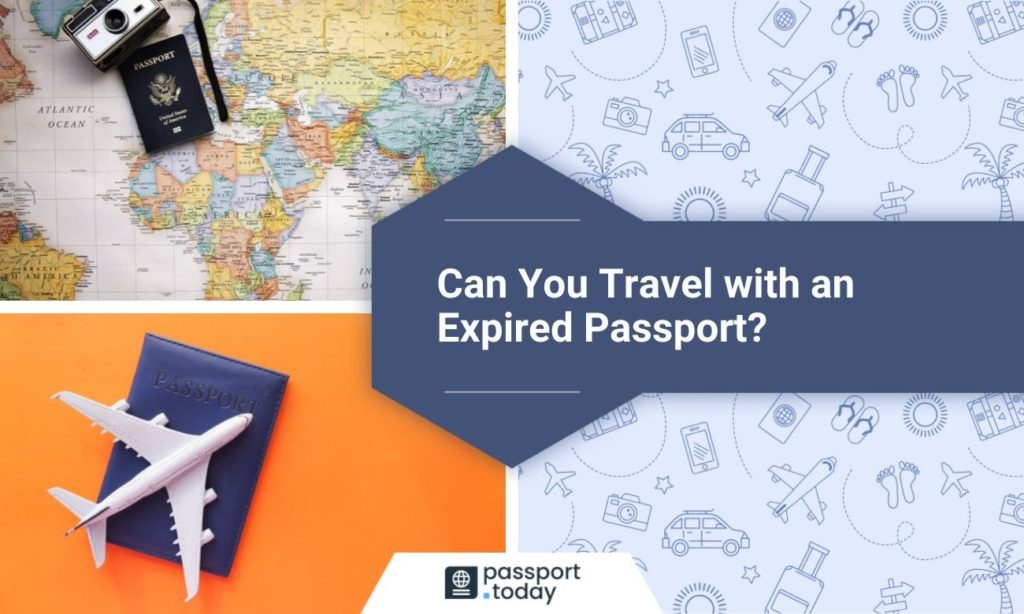 Is traveling with an expired passport possible?
To give you a short answer – yes! Traveling with an expired passport is possible but under certain conditions and circumstances. The first thing to remember about this is that you always need to have some sort of an identification document with you at all times, no matter where you're traveling – though it doesn't always have to be a passport. Read below to find out which are the situations in which a passport is customary.
Traveling inside of the US
You won't need a passport to travel in your home country at all if you have your national ID. This means that if your passport just expired you don't have to worry in the least. Some countries don't issue national identification documents but they substitute them for driver's licenses or passports, so if you're from one of them you should get a passport either way. This rule also applies to traveling by plane internally in your country, not only on land.
Read other guides on passports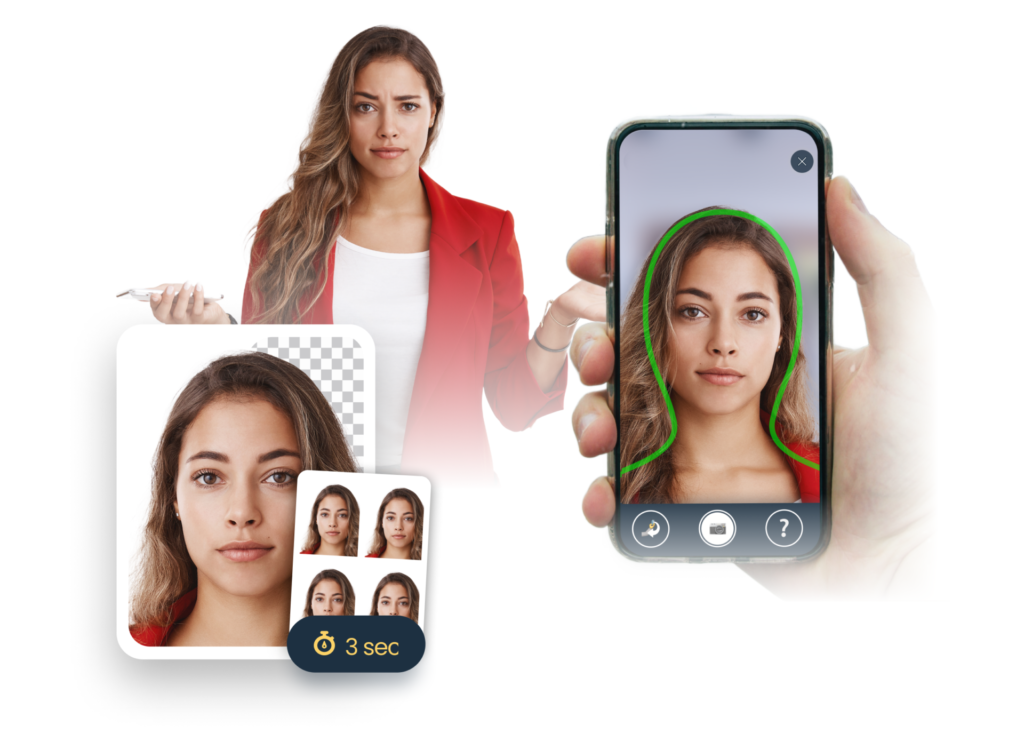 International travels
Traveling internationally you will be required to have a valid passport with close to no exceptions. If your passport has expired you can still book your trip but you will be expected to have it renewed by the time you leave for your vacation. This rule usually applies to all means of travel, such as air travel and land travel, but US citizens are allowed to travel by land to Canada and Mexico without a passport, instead of using an enhanced driver's license, passport card, or NEXUS.
Traveling in the Schengen Area
If you come from a country that is a member state of the Schengen Area or you have double citizenship that includes one of these countries, you don't have to worry about the validity of your passport when traveling between other member states. All you will be required to present at the borders is some sort of a valid identification document (a passport can be one of them). If your country doesn't issue internationally recognized national IDs then make sure to have a valid passport ready either way.
Cruises and boat travel
Sometimes cruises are prone to exceptions and in the case of valid passports, it's not much different. When going on a cruise you can sometimes go without a valid passport. If the cruise is looped, meaning that it begins and ends in the same port of your country, then you can try getting on it without a passport. It's a bit of a risk, though, as some cruises expect you to have a passport for security reasons – so it's better to make sure you have a valid passport beforehand.
Other documents you might need instead of a passport
If you're traveling without a valid passport, here are some documents that you might be required to present:
Your valid national identification document – it's always important to have it if you don't have a passport
Additional travel insurance – if you're traveling abroad it's good to have it in case anything happens
A bank statement that clearly shows you have enough funds to cover your journey – some countries expect you to have it while entering their borders so it's good to check beforehand
Proof of accommodation – similarly with a bank statement, this is a specific requirement of some countries so before leaving on vacation it's good to do some additional research.
Passport validity requirements
Some countries present something called passport validity requirements. It means that for you to stay in their country your passport must meet certain conditions such as the period of time it is valid for after you already leave their state. These are some of the more popular travel destinations with their passport validity requirements:
Canada – your passport has to be valid for the whole duration of your stay but if it's supposed to expire in the next six months you can expect to spend more time in border control
European Union countries – your passport has to be valid for at least three months after you leave the EU
Mexico – your passport has to be valid for the duration of your stay
Thailand – your passport should have at least six more months of validity left
China – your passport should be valid for an additional period of six months.
What if my passport is supposed to expire during my travels?
If you travel to a destination that requires you to have a passport upon entry, you can be expected to present the same documentation when leaving. This means that your passport should always be valid for the whole duration of your stay in a certain place to avoid unnecessary complications.
Booking a flight with an expired passport
Can you book your journey with an expired passport? Yes! Even for international flights, you won't be asked for an identification document at the time of booking. This will only be compulsory when you're doing the check-in. By that time, make sure to have a valid passport ready.
Traveling with an expired passport summed up
As you can see, it's possible to travel with an expired passport – domestic travels, some cruises, traveling within the Schengen Area if you mean certain requirements – just to name a few. You can expect to need a valid passport if you're traveling internationally, though – that's one rule that you can't stray from. In case of doubt, just come back to our article where we've covered the most important instances when it comes to the validity of a passport.
FAQs
What if my passport expires during my vacation abroad?
Well, if this situation happens you will need to go to the closest embassy of your country and explain the situation and they should take it from there, although this shouldn't normally take place as states usually have special rules concerning the validity of a passport and border crossing – most make sure that your passport is valid at least for the duration of your whole stay.
How long can you travel with an expired passport?
Well, when it comes to international travel the general rule is that you can't travel with an expired passport at all. But if your travels are inside of your home country or, if you're a citizen of the US, to Canada or Mexico by land, you can travel freely without your passport for as long as you wish.
Can I leave the US with an expired passport?
Yes, you can leave the United States by land to travel to Canada or Mexico if your passport has expired. Otherwise, for international journeys, you have to be able to present a valid passport.