When you think of Cancun, you get the image in your head of white sand beaches and turquoise sea color. However, this city is popular not only for its beautiful views, but is also known for its water sports and for its international cuisine. Moreover, if you visit Cancun, you will surely get to know a piece of Mayan culture.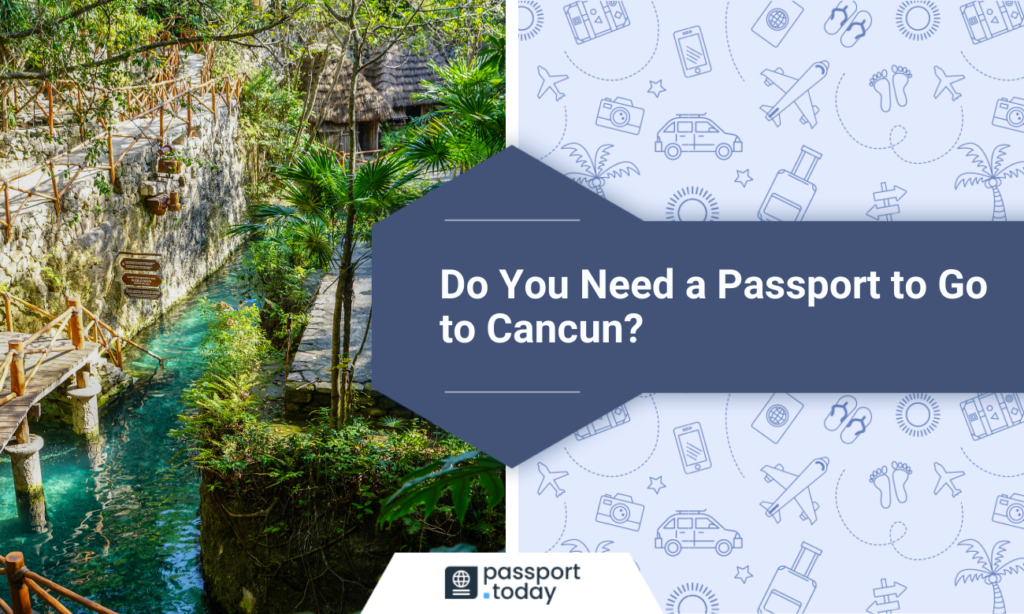 Traveling to Cancun: means of transportation
You can enter Mexico territory in many ways – by air, sea or car. Whether you decide which way you'd like to choose, you have to know before, which documents you will need to cross the border. Depending on how you enter Mexico, the document you need may vary. The question is, do you need a passport to travel to Cancun? Let's take a look at what documents you have to prepare.
Traveling to Cancun by air
In case of choosing this option, you will have to provide your US valid passport. You will need it both when traveling to Mexico and back to the US. A passport is not the only thing you will need during your trip. You have to remember to fill out Forma Migratoria Multiple (FMM) which is also known as a Tourist Card. Sometimes, when you arrive in Cancun, you can be requested for the purpose of your trip. In this case, you will have to show your hotel reservation and tickets. If you are traveling for business purposes, be prepared to provide an invitation letter you received from your working organization. At the Cancun Airport website, you can find information saying that you can enter Cancun with a traveling document other than a passport, like a driver's license. Anyway, on your way back to the US, you will have to provide your passport.
Traveling to Cancun by car
If you don't want to go to Cancun by airplane and you choose another option like car or bus you can get either a passport card or passport with you. If you don't have a valid passport, a passport card can be a cheaper choice. Good information is that you don't need any visa to go to Mexico. However, besides your passport you also have to fill out a Tourist Card and print it. Although it is often mistaken for a tourist visa, the Tourist Card is not a visa. There's also a possibility that while crossing the border, you'll be requested to show a temporary vehicle importation permit. If you would like to get one, you're going to need your traveling document (US passport), temporary importation driving license, the US driver's license and a proof of car ownership.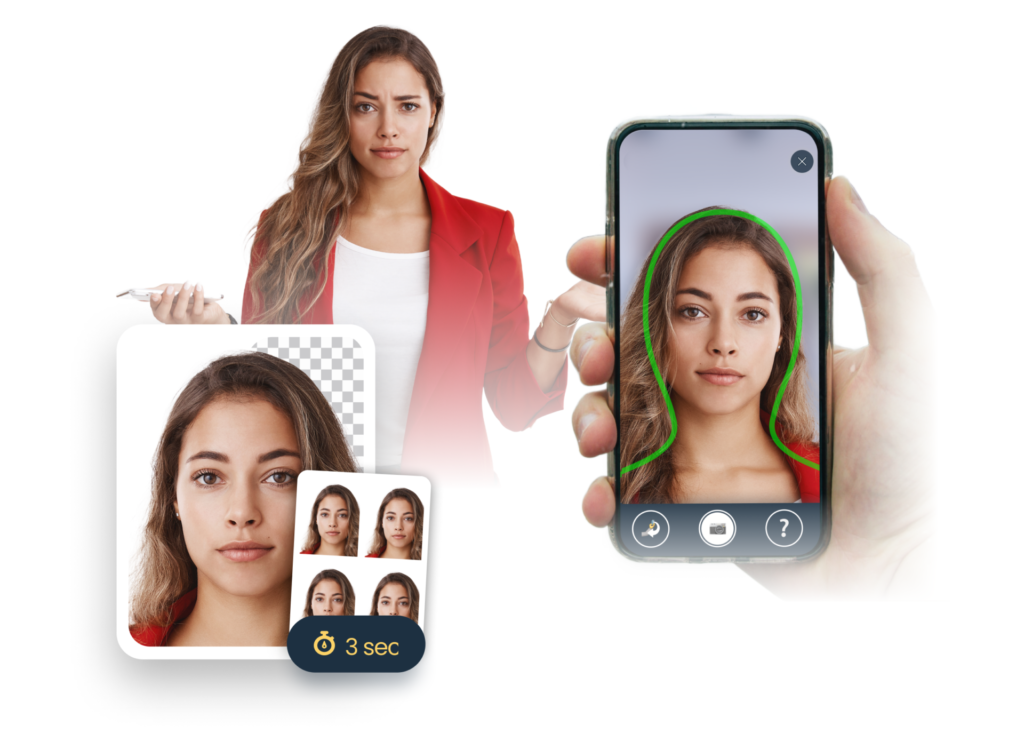 Traveling to Cancun by sea
Great news – traveling by sea is the same as by land, according to the documents you need. Before your trip, remember to take your passport and printed Tourist Card and you're ready to go! US citizens do not need a visa to travel to Cancun by sea.
Tourist Card, what is it?
As we mentioned before, you have to fill out a FMM before coming to Mexico. This Immigation Entry Form has to be filled by all foreign citizens visiting this country. You can easily register online – you're going to need your passport, flight and accommodation information. After filling up FMM, you have to print this document. Bear in mind that every traveler needs a separate Tourist Card, which means if you're traveling with your partner and kids, everyone needs their own FMM printed.
Passport or Passport Card – which one to choose?
When comparing a US passport and passport card you have to think where and how you want to travel and how big is your current budget. There are a few things you have to take into consideration before choosing what type of document you have to apply for.
having a passport card only, can make your journey a little bit restricted,
a passport card is really small, so you can keep it in your pocket,
if your budget is limited, you can choose a passport card instead of a passport,
the purpose of a passport card is to make traveling between American countries easier, both southern and northern – there are about 20 countries you can travel to with your passport card,
passport card is acceptable when taking domestic flights,
passport and passport card have the same period of validity which is 10 years,
with this document you're allowed to travel by land (car, bus etc.) or by the sea.
If your plan is to travel to the countries of North, Central and South America, a passport card can be a great choice. However, if your dream is to go somewhere overseas, then you will need a US passport. New passport will cost you about $115 for minors and $145 for adults. Compared to passport cards, you will pay more than half as much – $65 for adults and $50 for minors. When your traveling document is not valid anymore, you have to make a new one, but this time you will have to spend $110 on a passport and $30 on a passport card.
If your traveling document needs a renewal, we recommend you to take care of it as soon as possible. In this case, you have to fill the DS-82 form and provide your old passport, proof of payment for a new passport and passport photos.