You'll be traveling to the tropical islands of Hawaii but feel uncertain whether you should pack your passport? Is a passport needed for Hawaii? That's a good question, and you will soon get all the answers you want. Even though Hawaii is separated from the mainland and a six-hour flight away from the west coast, the archipelago is still an American territory. In this article, you will learn exactly whether you need a passport to go to Hawaii in 2022 or not.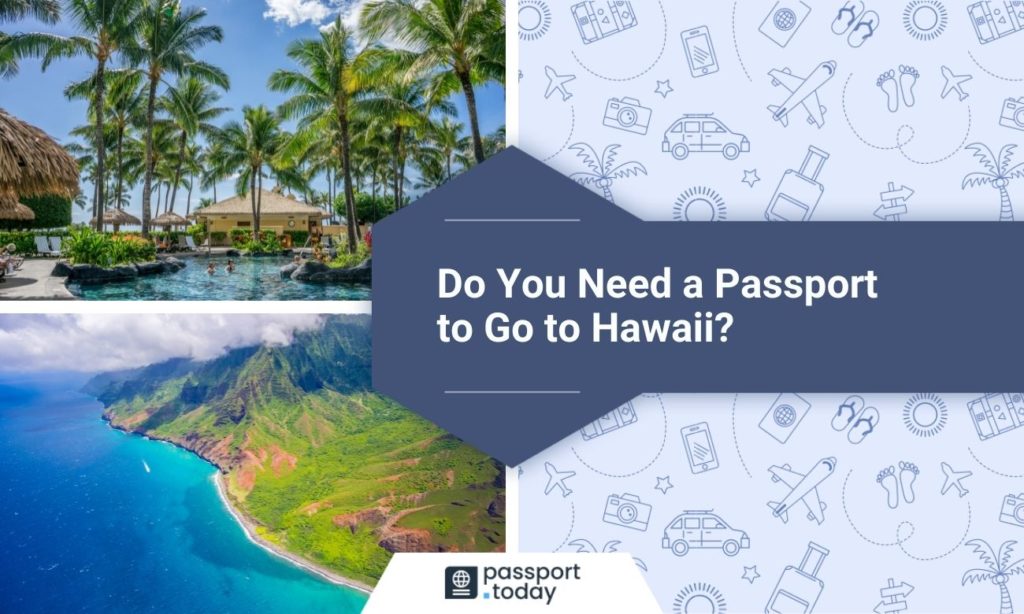 Can I fly to Hawaii without a passport?
For those already in the United States, passports won't be essential. You will be able to go to Hawaii without it. The situation is no different than crossing state borders. You won't need to show a passport, nor have any other identification cards issued. If you're a U.S. citizen but traveling from another country, you will need to pack a passport. Security at the Daniel K. Inouye International Airport in Honolulu will ask you for identification, so remember to pack it along. Do that and your vacation can officially begin.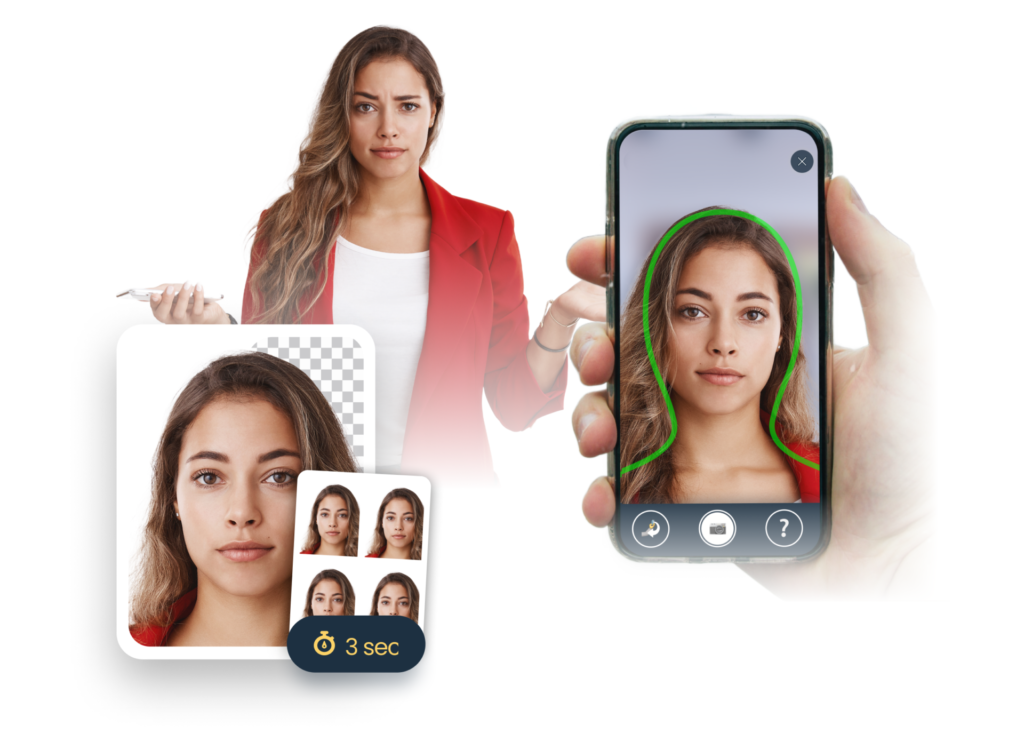 Can I go to Hawaii by boat without a passport?
Yes, you will be able to reach the archipelago by sea without a passport. Cruises to Hawaii require identification, true, but you can grab a passport card instead of the book, and you'll be good to go. Here's the deal, though: Many ships sailing to Hawaii will either begin or end their voyage in Canada, which, in turn, generates additional requirements for, at least, a passport card.
Coming back from Hawaii
When you visit the country and then travel back between the U.S., you won't need a passport to return from Hawaii in 2022, just like you won't need to show it when crossing state borders. Keep in mind that Hawaii is one of the 50 American states. However, all instances of international travel require a valid passport with an up-to-date photo. Remember about that tiny detail if your path leads you back to another country than the United States.
Passport requirements for cruises in Hawaii
If the ship you're boarding never leaves Hawaiian territory, then you're fine. Your passport won't be necessary. All required is only the primary means of identification, so hop on the boat or a ship and enjoy the cruise. Just carry a driver's license with a valid photo and you're good to go. Enjoy the beautiful scenery!
If you're planning a cruise that steers away from the islands and into the Pacific, leaving Hawaii behind, things change. Be sure to have a valid passport with you or any proof of citizenship.
You might also be interested in:
Can You Travel with an Expired Passport?
Do children need a passport to go to Hawaii?
Children can go to Hawaii without a passport in 2022, yes. Traveling to the archipelago from a U.S. state does not entail a child below the age of 16 with a passport to travel, provided they're accompanied by a parent or a guardian who can show their ID. It is, however, recommended for the child to have some means of identification, even a school ID would suffice. It might seem unassuming, but your child will thank you for it.
If you have any other questions or feel like there's a gap in your knowledge regarding passport requirements, seek out consulates and embassies.
Will infants need passports to go to Hawaii?
Infants will not be required to have a passport to go to Hawaii in 2022. If you're traveling with a newborn, you may be, however, asked to confirm the child's age. Grab a copy of their birth certificate and you will be able to head straight to Hawaii without any problems. On the other hand, Infants traveling internationally will have to stick to the same rules as everyone else. Remember to pack their passports too, as they will have to be identified as well.
Traveling to Hawaii with an expired passport
If you aren't a U.S. citizen and your passport is expired or for some reason is no longer valid, then no, you will not be permitted to travel in 2022. You will be allowed if the expiration date on your passport is farther than six months away. In a situation where you are a U.S. citizen, this will not be a problem at all, since Hawaii is one of the fifty states, and it does not require you to show such identification when traveling domestically.
Now you're ready to tackle any problems concerning passport requirements for your trip to Hawaii. Grab your passport, or don't, if it's not needed, and have some fun in one of the world's most majestic holiday destinations. Take good care of any other form of identification you might be asked to show, and feel free to lose yourself in everything the beautiful archipelago has to offer.
Passport requirements in Hawaii – You're good to go
As you can see, Hawaii and all of its majestic attractions are open to you, no passport required. Only in an instance if you've been abroad, or are planning a cruise that leaves American waters, then naturally, you need to obey international travel rules.
Now you can sit back, stop looking frantically for that misplaced passport you've been trying to locate for the past hour, and start planning your future trip to the marvellous and beautiful islands of Hawaii. Just remember to grab your driver's license, passport card, and everything else for younger travelers coming with you.
FAQ
Do you need a passport to go to Hawaii?
If you are traveling within the U.S., then no, at no point will you be required to present a valid passport. Feel free to plan your trip and dream about all the things you want to do in Hawaii; you're good to go.
Do you need a passport to go to Hawaii from New York?
You won't need a passport to go to Hawaii from New York. Although it may look like a completely different land, with a different culture and climate, Hawaii is still part of the United States. Hence, there's no requirement for a passport, and traveling there will be similar to crossing a state border.
Do I need a passport to go to Hawaii from Florida?
No, you can rest easy, as you are not required to show a passport traveling to Hawaii. It may not seem like it, but Hawaii remains one of the American states, so going there follows the same rules as interstate travel, meaning no passport's needed.
Do you need a passport to move to Hawaii?
Your passport won't be necessary to finalize your move to Hawaii. At no point do you cross borders, so international travel rules don't apply. You're free to leave it collecting dust in one of the boxes you'll undoubtedly take with you to the archipelago.
What documents to take when planning a trip to Hawaii in 2022?
If you're a U.S. citizen, you need no passport to get to Hawaii, but remember to pack your driver's license at least. It should be enough to help authorities identify you. If you hail from a foreign country, then grab a passport, any visas required, and you're ready.
Do you need a passport to go to Maui?
Hawaii remains one of the American states as of 2022, so no, U.S. citizens will not need a passport to get there. Foreign travelers will need a passport unless they plan to travel directly to the island from the U.S.. In that case, you can keep it in your pocket.
Do you need a passport to go to Hawaii if you are a permanent resident?
The answer is no; you do not need a passport to go there as a permanent resident. The rules clearly state that you won't be needing a passport as long as you travel within the United States. Climb aboard and begin your dream journey!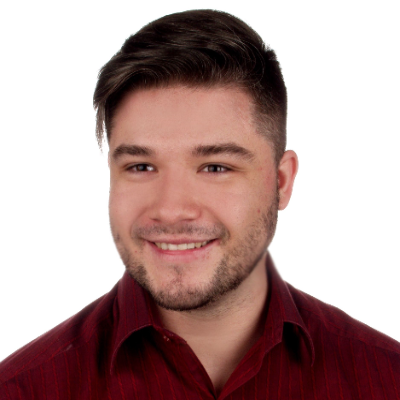 Graduated from the University of Warsaw, Michał, is a travel expert with an undying thirst for adventure and a writer at PhotoAiD. A self-proclaimed book and movie critic as well, he's always eager to visit to the most underrated or less popular travel destinations.