Mexico is a country that bases its principles on love, culture, and tradition but at the same time possesses breathtaking landscapes, endless sandy beaches, and incredible sea caves. This lovely reputation is making more and more tourists from all over the world book an unforgettable holiday in this country. By the way, you are probably wondering what documents do you need to enter Mexico? What do I need to apply for a visa or a passport? Nonetheless, there surely are some specific rules that every foreign traveler must follow to have access to the country. In this article, you will find out everything you are requested to have to visit Mexico, whether it's a passport or other official documents.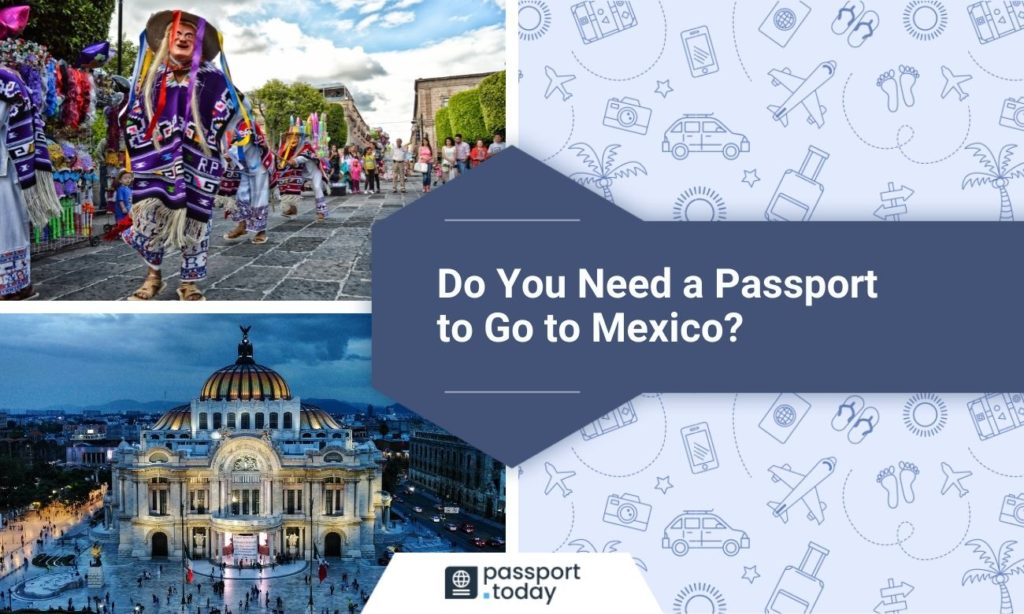 Mexico: Passport requirements for tourists
The answer to the question "Do you need a passport to go to Mexico" is yes. Of course, as in a lot of other countries, even Mexico requires you to have a passport if you wanna cross its border, without a passport you have no chance to get in anywhere.
There are three important points that you should bear in mind if you want to visit Mexico:
Your passport must be valid at the time of entry and should continue being valid for 6 months more; plus, it should contain one blank page per stamp.
The Mexican government requires each tourist to pay a 25 pesos currency fee for entry and a 25 pesos currency fee for exiting the country.
Every foreign traveler must fill out a Forma Migratoria Múltiple (FMM), namely a document that provides an essential permit for tourists visiting the country.
NB. An FMM is not a visa. Indeed, while a visa is required for a long-term stay (more than 180 days), the FMM is required for all foreign visitors regardless of the duration of their stay.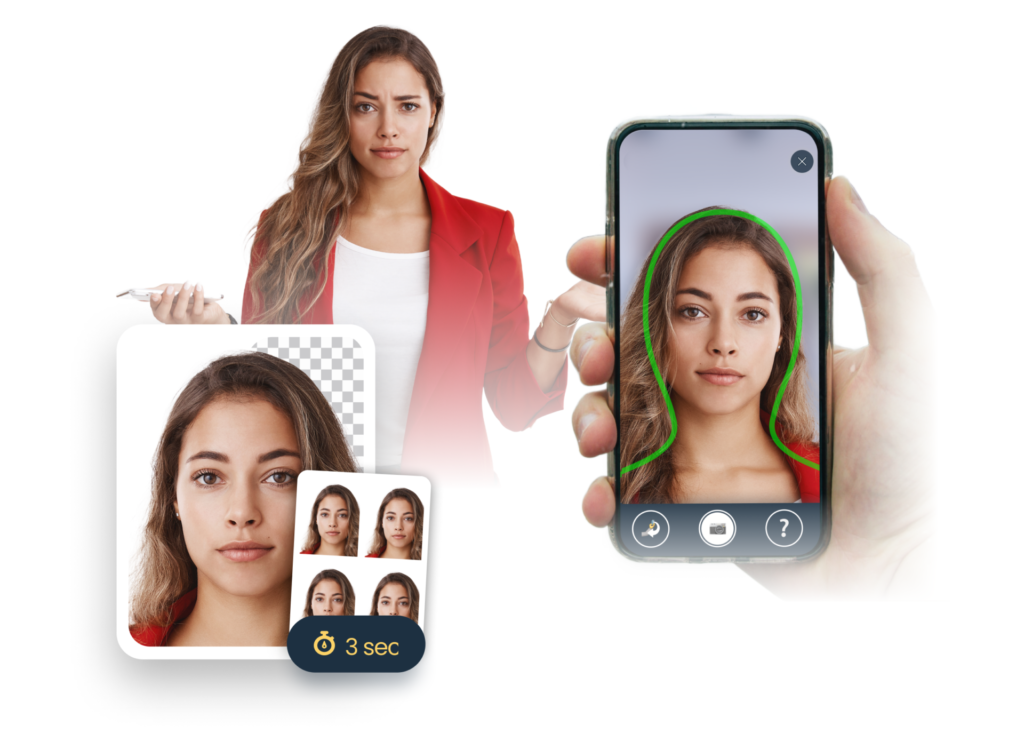 There are other situations where I need a passport to enter Mexico?
Cruise ship
When you are taking a cruise to Mexico it is fundamental for you to bring your passport with you, no matter what your nationality is or your port of departure. In this case, your passport must have a validity of at least 6 months after the arrival date. If you are a US national some cruise companies may ask you to bring your passport with you also during a closed-loop route; namely, the route that starts from a US port and will conclude in the same port, you can travel to Mexico just proving your US citizenship. There is no best way to prove your citizenship than showing your passport. Moreover, most cruise companies advise their passengers to bring their passports just in case they will need to book an unexpected flight for any reason.
Business trips
If you are intending to travel to Mexico for work reasons you will have to provide local authorities with your passport. If otherwise, you are planning to look for a job opportunity in Mexico you will surely need a passport, but also apply for a visa. If your stay will last up to 180 you can feel safe just by holding your passport.
Long-term and short-term stays in Mexico
As it has been said previously, you will always need your passport if you decide to travel to Mexico, regardless of the number of days that you will remain inside the country. Moreover, consider the eventuality of applying for a visa in case your stay is going to last a period longer than 180 days.
Do you need a passport to enter Mexico if you are a US national?
US nationals, as well as other foreign nationals, can enter Mexico only if they possess a valid passport, in addition to the so-called FMM. The FMM document will be released by the Instituto Nacional de Migración and holding it will be as essential as holding the passport. The airport staff or the cabin crew of the flight you are attending will ask you for the documentation before the landing; whether US citizens will not provide such documents they will not only be rejected at the entry but will also be prevented from attending the flight.
If you are crossing the Mexican border by car we recommend you check out your automobile registration is still valid. A non-compliance with this requirement may result in the confiscation of the vehicle you are driving by Mexican authorities.
Passport Photo Online – create a perfect passport photo for your Mexican passport
Once you are aware of all the requirements you need to meet to enter Mexico and once you have understood how important is to have a passport, we can start discussing the essential criteria of a passport photo.
First of all, a passport photo is nothing like the photos that you may be used to taking. During your passport application, you will be required to provide a biometric photo. You can obtain it from a classic photo booth or a photo studio. Nevertheless, our recommendation is to use Passport Photo Online. Thank to this online service you will be able to take your passport photo directly from home in a few seconds, without wasting time or money. You will be able to use the web service or easily download the application on your mobile phone.
Now we will talk about how Passport Photo Online works, step by step:
First of all, we suggest you click on this link, where you can find the article about the passport you are interested in passport photo requirements.
Read this article in order to get acquainted with the way you should take the photo, the distance from the camera, the position, the lights, and so on.
Once you have taken a photo of yourself you should upload it in the mobile application you have downloaded or in the web service.
You will have to wait just for a few seconds before the AI (artificial intelligence) will edit your photo. By the end of the process, you will get a biometric photo that will comply with all the biometric requirements. Indeed, your photo will be cropped, the lights will be adjusted, every black spot or glare will be removed, and more.
As it was already said, AI is the best solution if you want to be sure that your photo will be 100% accepted by Embassies and Consulates, who will be in charge of approving or rejecting your photo and, eventually, your passport application. Thanks to this service you will be able to save up to 30% of the money that you would spend by using other standard solutions. Obtaining a Mexican passport photo has never been easier!