There are a lot of different reasons to have to get your passport renewed quickly – from true life-or-death emergencies to booking an international vacation quickly. In this article, we talk about expedited passport renewal in detail – why get it, how to get it, how much it will cost, etc. Read along to find out.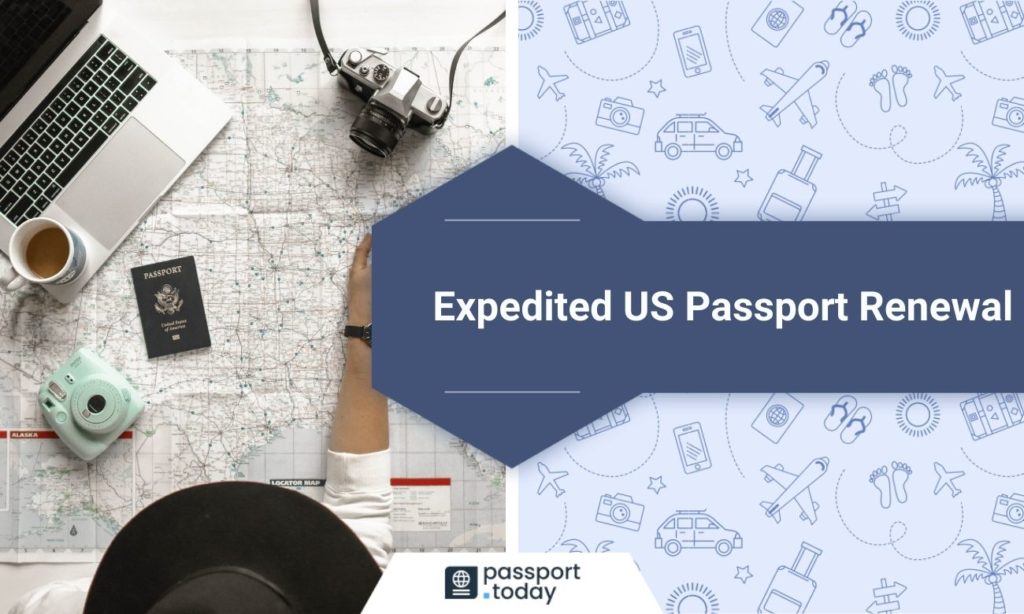 What is an expedited US passport renewal service?
Expedited passport renewal service is a service offered by the government of the United States for people who are in need of a quicker renewal of their US passports. It carries slightly bigger fees and requires bigger availability to show up in a specific passport facility office. Below you can find out which of the expedited passport renewal services to choose, how much will they cost, how and where to make an appointment, and what documents to bring.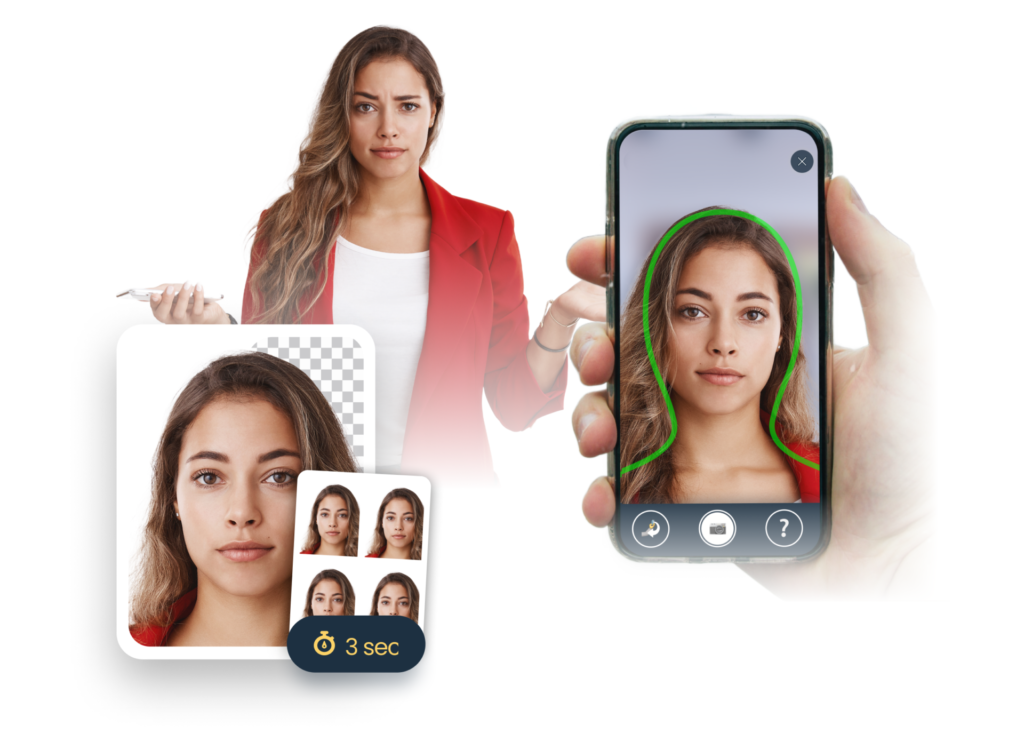 Selecting the correct service
You have the ability to choose from one of the services below when it comes to expedited US passport renewal. They depend on the reason for why you should use a faster service:
Life-or-death emergency
If your travel date is right now (within the next couple of days) and the reason for your travel is a life-or-death emergency (for example when your immediate family member has died/is in a hospice abroad, or they have a life-threatening injury), you should choose the fastest service. Your appointment date for this service should be within three business days (72 hours) of your departure. You can check your legibility to use this option under this link: emergencies.html.
International urgent travel plans
If you have any urgent international travel plans that require you to leave the United States within the next two weeks, you can apply for this service. Your appointment here as well has to be within three business days of your travel. Just make sure to book it as soon as possible as the number of available appointments is limited.
No reason
There is also an expedition service available for when you don't have to present the reason. You can choose this if your travel date is within the next 5-7 weeks and it will take approximately 5-7 weeks to process your application (without the mailing time).
Cost of expedited US passport renewal
The expedited process in each case costs an additional $60 to your normal application fee. Should you want to receive your passport faster by mail, you can also pay an additional $17.56 for 1-2 day delivery (just remember that this doesn't work when you're only applying for a passport card).
Making an appointment – availability
Appointments are limited and you should keep that in mind. If you have a life-or-death emergency, you have to call a passport agency and make an appointment within 72 hours of your travel date. You will also be asked to provide proof of the reason why your travel is so important. This type of appointment is available in every passport agency.
When it comes to urgent travel plans, you will also be required to make a phone call and book your appointment within 3 business days of your trip. The number of these appointments is extremely limited and only some of the passport agencies offer them.
Where can you apply for an expedited US passport renewal?
You should make your appointment for life-or-death emergency and urgent travel plans at a Passport Agency or a Passport Center. If your international travel date is within the next 5 to 7 weeks, you can make your appointment at an Acceptance Facility or apply for an expedited renewal by mail.
Documents needed for expedited US passport renewal
Here is a quick list of documents you will need with an expedited US passport renewal application:
The DS-82 form
Your previous US passport
Name change documents (if you changes your name)
Two copies of a recent passport photo (taken within the last 6 months)
Proof of paid fees (including the fee for expedited service).
Expedited US passport renewal summed up
As you can see, you have the ability to choose from one of three expedited passport renewal services depending on your reason to travel. The one thing to remember about expedited passport renewal services is that in the case of life-or-death emergencies and urgent international travel plans, you will need to show up to your appointment in person.
FAQs
Can I apply for an expedited passport renewal if my travel is in over 3 months?
No, you can only apply for an expedited passport renewal if your travel is up to 7 weeks from now.
Can I apply for an expedited passport renewal if my passport expires in a few months?
No, in this case, you should apply for a normal passport renewal service. You can only apply for expedited service if your travel is within the next 7 weeks and your passport will be expired by then.