While applying for a passport, you probably know that the first thing to get is a proper passport photo that follows all the official rules and requirements set by the government. Back in the day, passport photos could get quite expensive, but nowadays the cost went drastically down. You can even take care of the photo all by yourself, saving more than spending. Below we've gathered some crucial information about passport photos costs in 2021. Read along and choose the best option for yourself.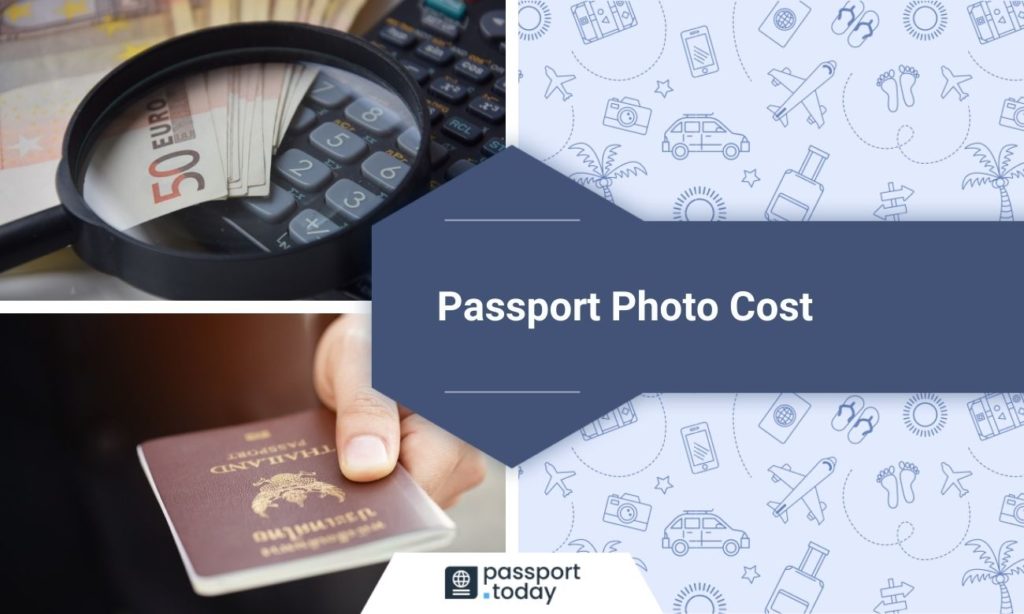 Passport photo prices at different locations
Here you can find a short summary of the most popular and useful passport photo service places currently on the market. Follow along to find out more.
In-store locations
You can take your passport photo the traditional way – in a store. This option means that you will have to leave your home, go to a store, and probably wait in line. In-store options aren't the cheapest but they are a close guarantee to a perfect (according to the guidelines) passport photo. They also work rather fast when you already get there – the typical time waiting for the printouts is around 10-20 minutes which you can spend shopping in the store nearby. In-store passport photo services take care of all the regulations you need to follow, such as the background and the editing. All you need to do is show up.
The cost of a passport photo in-store can go from under $8 in Walmart to around $15 in the CVS Pharmacy.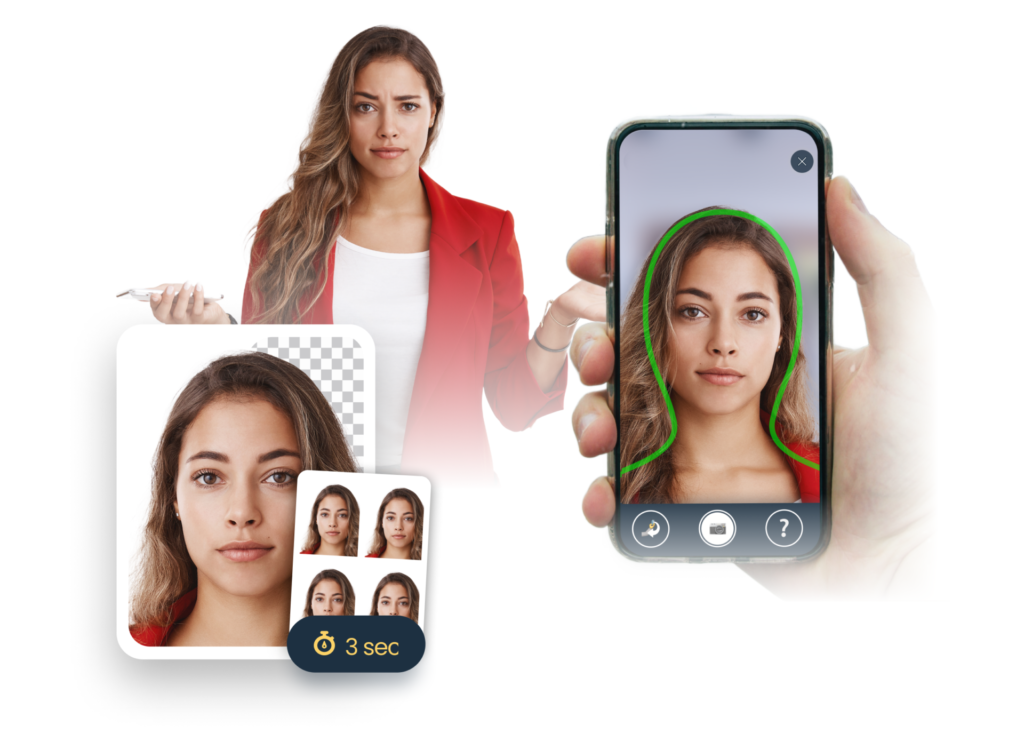 Online options
Nowadays, the second popular passport photo service option is going online and ordering your passport photos there. The digitalization of the process means that you don't have to leave your house to neither take the photo nor receive it already printed. You can choose delivery options ranging from store pick-up to home delivery. The process is also easy as all you need to do is upload a photo – the editing will already be taken care of, as well as – in more advanced tools – the lighting and the background. The online options aren't that expensive, but it is important to do your research beforehand.
These services run from around $5 to $12. The price depends on delivery methods (online, home delivery, or store pick-up) and the type of technology that is used for the passport photo taking and editing.
Take the photo by yourself
If you take the photo yourself and take care of the editing and such – which nowadays is rather easy due to a ton of guides online – all that will be left is the printing. Then the cost will be the smallest, while you still do need to remember that this option will probably take the most time and that you need to make sure you have everything right. The printing cannot be done on normal paper or in a normal printer. You need special equipment which means that you will need to go somewhere – a photographer's office or a store is perfect.
Printing prices for a photo you've taken are usually under half a dollar. In Walmart you can print your photo for $0.25. Just remember to put copies of your 2×2 inches picture on a 4×6 inches canvas to save space and money.
Passport photo cost summarized
Passport photos are no longer expensive. You can even get them for less than a dollar, depending on the service that you want to choose. It's important to do your research before so that you pick the best option for you. Just remember to check what exactly it is that you need – online, in-store, or by yourself services.
FAQ
Are passport photos expensive?
Passport photos can be less and more expensive but nowadays generally their price is affordable. Passport photo services understand their role in applying for this expensive identification document, so they usually cut down on prices more often than not.
Are passport photos free?
No, you need to pay for passport photos. Don't worry, the price isn't usually big and you always get enough copies for your whole application included.