When it comes to obtaining passport photos you need to do your research as to where to go. We've narrowed down the search for you, this article talks about getting these photos at AAA offices, including how much they cost and at what times can you get them. Read along and choose the best option for yourself from the two: the full service or just printing.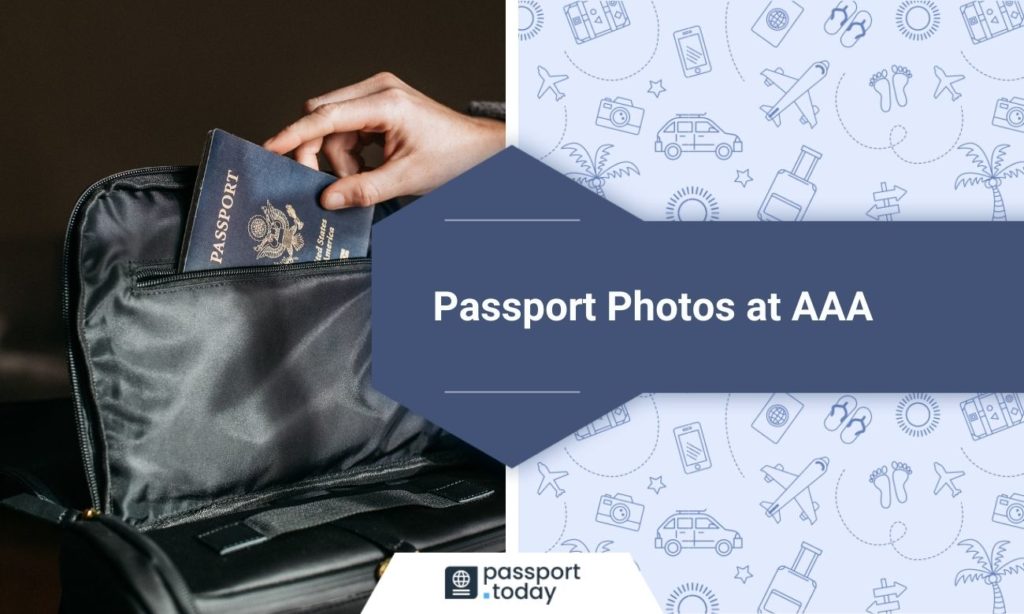 Choose your passport photo service at AAA
At AAA, you can choose from one of two passport photo services – either the full service that includes taking the photo, editing it, and printing, or simply just the printing part if you already have your picture ready. Below we've summed up these options, take a look for yourself and choose the best-suited one.
Taking your photo
If you choose the full service, know that it consists of taking the photo according to the official passport office's guidelines, editing, and printing it. This can save you some resources as everything you might need will be prepared by the AAA (things such as the background, the lighting, or the proper editing tools). This offer goes for both adults and children. You get one set of 2 (two) 2×2 inches photos ready for your passport application. Should you need more, you will be asked to pay additionally.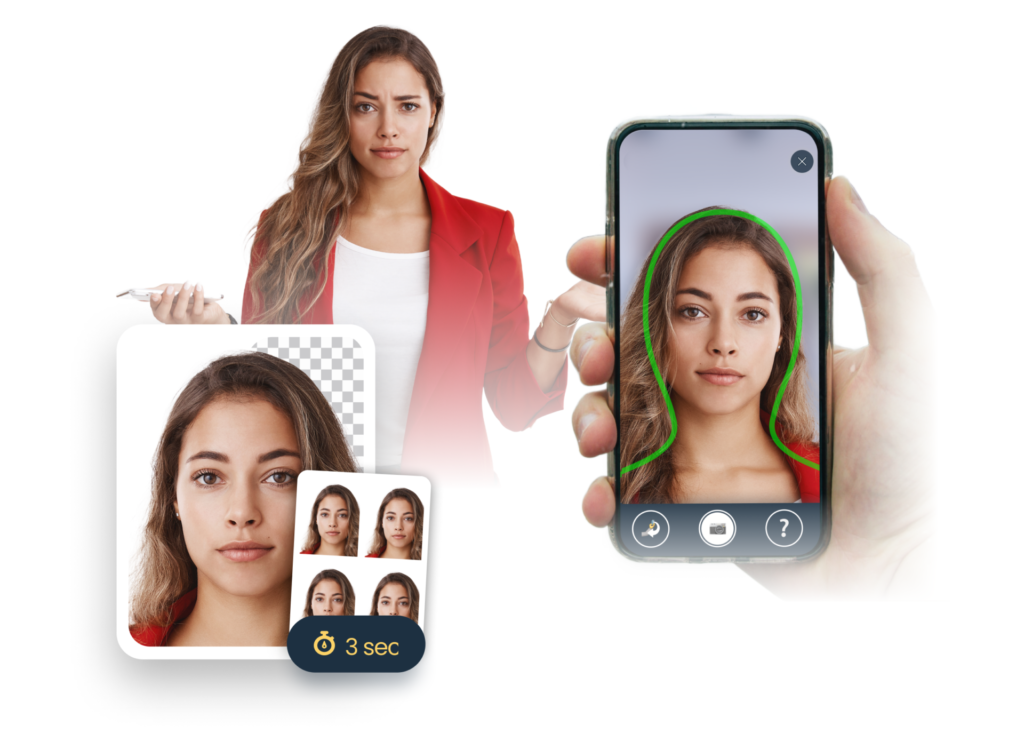 Printing your photo
Do you have your photo already taken and it just needs printing? Get your passport photo (2×2 inches in size) and align its 2 (two) copies on a bigger template (4×6 inches in size) so that you will later have to cut them out. At AAA, ask the store clerk to print these out for you on postcard-sized photo-quality paper. This can save you some money as this service is generally cheaper.
Read other guides on passport photos
Membership at AAA and passport photo prices
Prices for your passport photo service actually differ depending on whether or not you have a AAA membership or not. This is how it currently works:
Basic-level membership – 1 (one) set of 2 (two) photos is $10
Plus-level membership – 1 (one) set of 2 (two) photos is free once a year
Premium-level membership – you get 4 (four) sets of 2 (two) photos per the whole household in a year
Non-members – 1 (one) set of 2 (two) photos is $15.
Just the printing will cost you much less than the whole service. One postcard-sized printed canvas with 2 (two) photos on it is just $0.35!
The second set of photos will cost you another $5 in any type of membership or non-membership.
AAA opening hours
AAA offices are open differently depending on the location. The general opening hours are from 9 am to 5 pm but it's better to check on their location search bar before visiting the store.
Passport photos at AAA summed up
You can get 2 (two) different passport photo services at AAA: printing or full service. The price of the full service depends on the type of membership that you've got. AAA opening hours depend on the location so better do your research beforehand.
FAQs
Can I get my passport renewed at AAA?
No, AAA only offers passport photo services. To renew your passport it's probably best to visit a passport office or a post office.
How much is a AAA passport photo?
The price of a AAA passport photo depends on the type of membership you have. It can go from no price with a premium membership to paying $15 without a membership. You always buy a set of two photos for your passport application.