Getting a new passport comes with a whole line of things to do – one of the most important ones being obtaining a brand new passport photo that follows all of the US State Department's guidelines. You can do so in many different ways but through the years passport photo services relied heavily on in-store options. One of the places you could visit to get your new passport photo the traditional way is Walmart. Follow along with our article for the most valid information on the topic.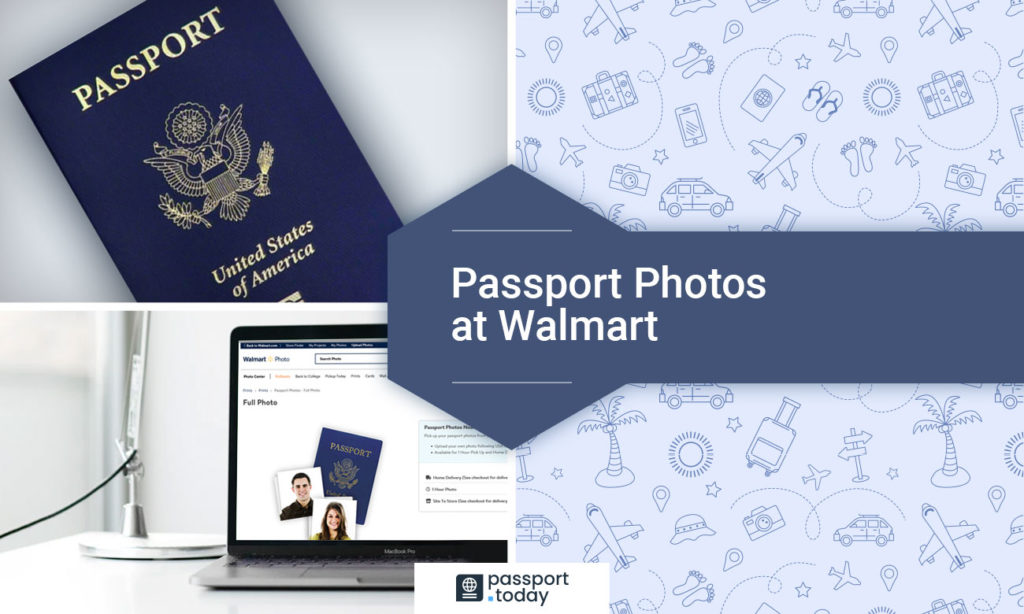 Getting a new passport photo at Walmart
There are three separate ways in which you can get your brand new passport photo at Walmart. If you prefer a traditional way then you should do so in-store. Should you want to save yourself some time waiting in lines, online service is a great option. There's also a possibility to just print an already created photo. Read more about these alternatives below.
Online service
Since everything is getting more and more digitized, and many different services are opening up online, you can be sure to check out the online passport photo-taking option that Walmart provides. For $7.44 you can upload the photo you've already taken to their website and pick it up from your nearest store in just one hour. You need to remember to follow the official US State Department's guidelines and you should be more than fine. The tool will help you edit your photo professionally. There are also some home delivery options worth checking out (though they take more than an hour).
In-store service
Should you want a traditional service, you can get your photo fully in-store. This option lets you forget about passport photo regulations and guidelines. It also helps you look into the process of taking a passport photo. This service also costs $7.44 and you should get your photo in 5-10 minutes. A professional there will take care of everything – the background, lightning, your positioning, and editing are all covered.
Printing your passport photo
You can also print already prepared photos – 2 copies – for less than a dollar! This service can be done even for 25c. You need to make sure to have your passport photos edited according to the US State Department's guidelines and regulations. This option doesn't come with any professional help. The printing should be done in a 4×6 format, you can align your photos this way at home.
Read other guides on passport photos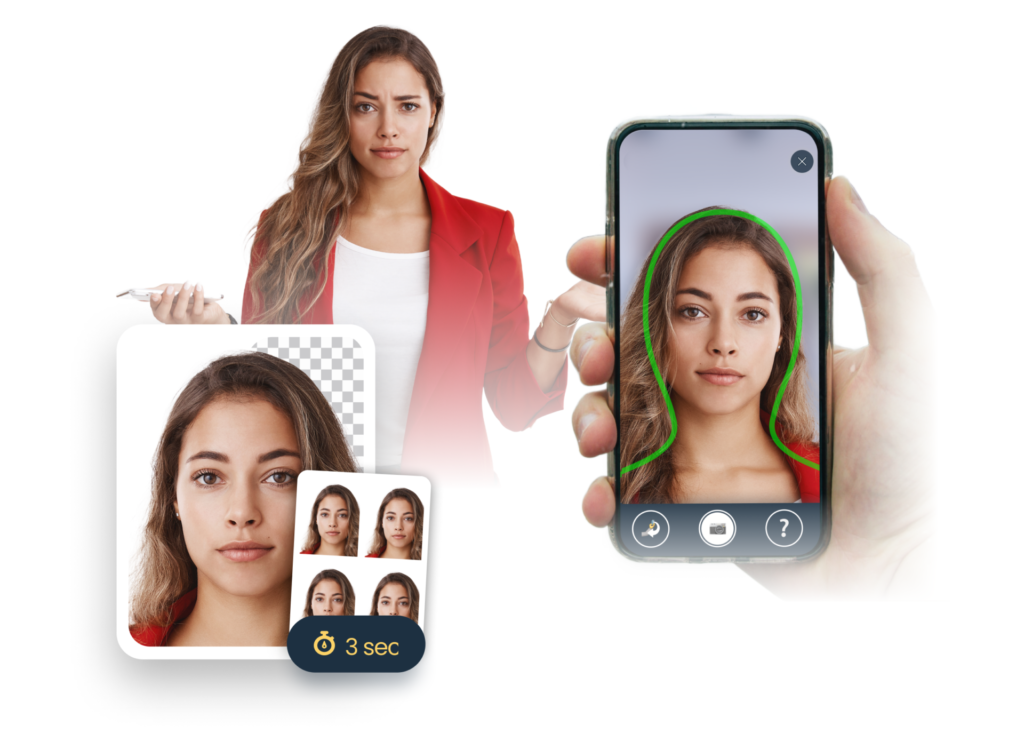 Walmart opening hours
Walmart stores usually open for around 15-17 hours, between 6/7 am to around 23 pm or midnight. Some can be accessed 24/7. Best check your local store opening hours – you can do so by going to Walmart's website and putting in your street address.
Walmart's passport photo service summed up
If you want to use Walmart's services to have your passport photo done, you can do so in three different ways. Depending on what you prefer, these are the options: requesting a full service, using their online tool, or just simply printing out the already-prepared photos there.
FAQs
Can I return passport photos to Walmart?
If you're dissatisfied with your photo you should immediately alert the photographer. Walmart won't take responsibility for you not liking your picture after purchase. Should the photo be rejected by the passport office it's highly probable that you still won't get a return of the money, but you can file an official complaint.
How many passport photos do you get at Walmart?
Usually, in the process of the full passport photo service, you will get from 2 to 6 photocopies, depending on how many you request. While printing your own passport photos you can choose the number of copies freely.