If you need a passport, you've certainly been wondering how to apply for it to avoid any unnecessary complications. We come to help in the form of a full article explaining all of the details that you will have to pay mind to. Read along and find out how to apply for a US passport.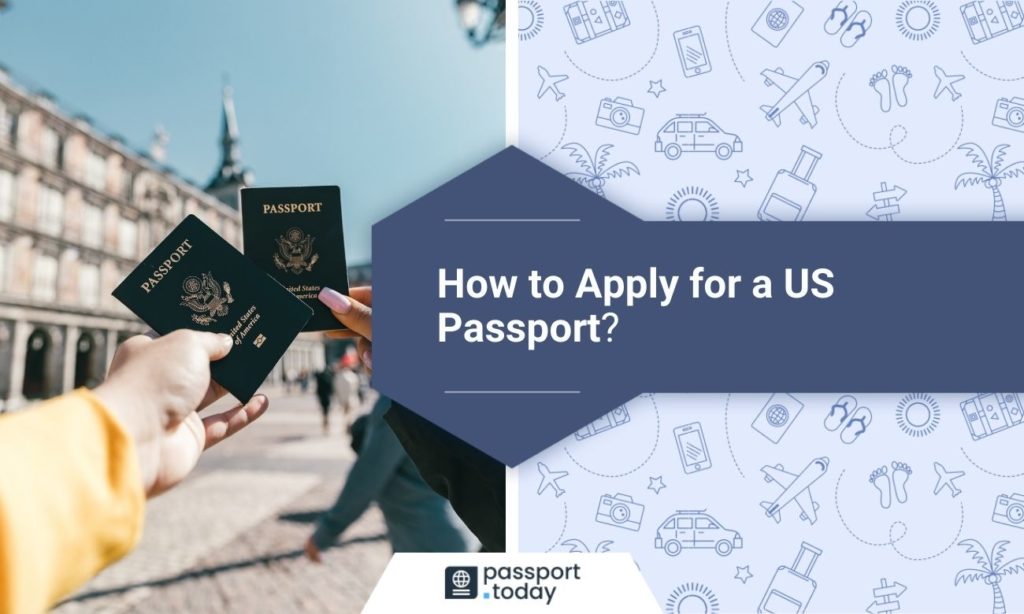 DS-11 passport form
The most important thing to do is get the main passport application form – the DS-11 form. You can get it online from the official Department of State's website under this link travel.state.gov. It comes with instructions on how to fill it out. There are two parts to the form and you should solemnly focus on the yellow part as the blank part is supposed to be filled out by an official.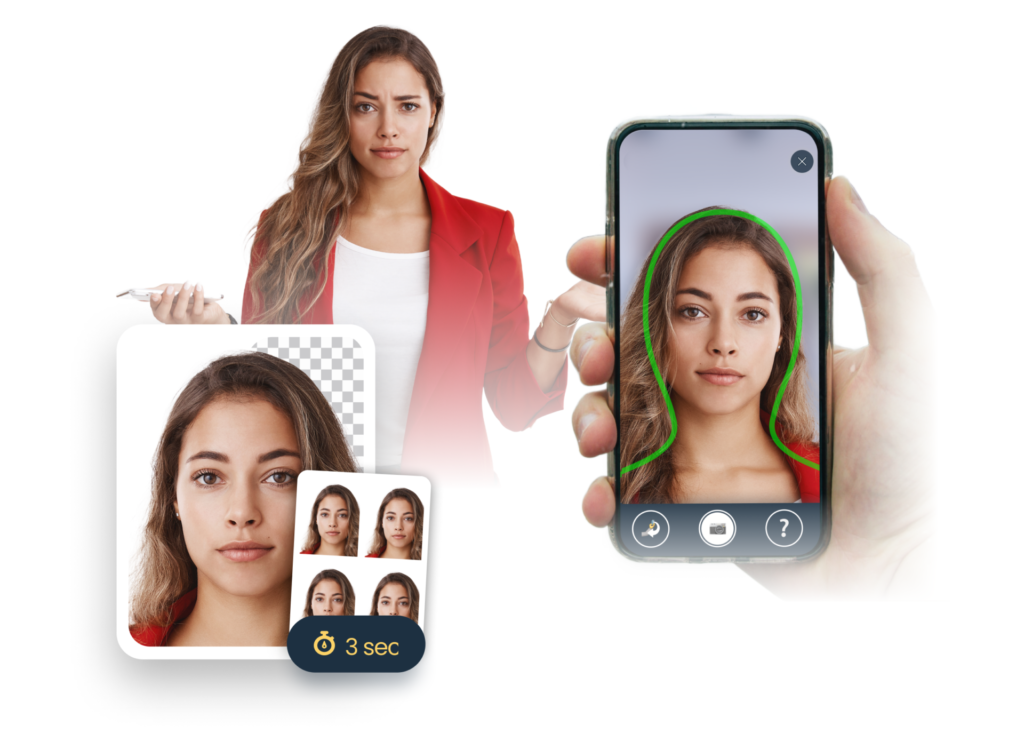 US passport photo
The second thing to get would be the passport photo. There are many rules and regulations concerning US passport photos and many ways to obtain one. We've summed up the basics underneath to make your research job easier:
Age of the photo: your passport photo shouldn't be older than 6 months, though the more recent the better.
The printing: your passport photo should be printed on matte or glossy photo paper in a good quality professional photographic printer
The average passport photo cost, counting the full service of taking, editing, and printing the photo, can vary from $8-$15. You can print a photo already taken before for less than half a dollar.
Read other guides on passports
Other documents to submit with your application
Besides the passport application form and the passport photo, you will be requested to present a few more documents with your application:
A photo ID and its copy
Proof that you've paid your fees
Evidence of your US citizenship and its copy.
US passport cost
You can calculate your passport fees that concern the whole application on the US passport office's website under this link: travel.state.gov in the section titled "Passport Fees". The application fee for a standard passport book for an adult with a regular waiting time is $110 and the acceptance fee is $35. You can ask for an expedited process which is slightly more expensive with an additional fee of $60. To receive your passport faster by mail you can pay an additional $17.56.
Where to apply for a US passport
One thing to remember is that you will be required to apply for your passport for the first time in person. Renewal options are slightly different as you can do so by mail. Make sure to bring all of your documents mentioned above and go ahead and visit one of these locations of passport acceptance facilities:
Post offices
Public libraries
Clerks of court
Other state government offices.
You can also use the location search bar under this link: iafdb.travel.state.gov.
Application processing time
The last crucial question is how long does it take to process your application and for you to receive your passport. Well, this can differ depending on the passport office and the conditions that account for the wait time (for example the number of people that apply at the moment; during the vacation period the wait time can prolong). The usual time spent waiting for a US passport is around 4 to 6 weeks.
You can make the process faster if it's needed by providing proof of immediate travel. The expedited process is slightly more expensive but it will take much less time, depending on the reason it can take less than 3 days.
Common US passport application mistakes to avoid
Mistakes happen all the time in passport applications so it's good to know what to watch out for. We created a list of things to double-check before your application is put forward to processing:
Passport photo not following some of the crucial guidelines set for it
Issues concerning the payment – watch out if you're paying the right fees
Spelling mistakes (they are more common than you think! Look out for writing your name the correct way)
Signature mistakes
When applying for a child's passport remember that both of the legal guardians have to be present.
Applying for a US passport summarised
As you can see, there are a few things that you need to do if you want to apply for a passport. Make sure to have a passport photo, the DS-11 form, and other mentioned above things before you book your face-to-face appointment. Remember that you will be required to pay your fees beforehand. If you do everything correctly, the average time of waiting for a US passport is 4-6 weeks.
FAQs
Who approves passport applications?
Passports in the United States are approved or rejected by the Passport Acceptance Facility.
Can I apply online for a passport (the first time)?
No, the first time you apply for a passport has to be in person, in a specially dedicated location. You can check your closest passport office on the official website of the US Department of State.
How long does it take it to process the US application?
The usual wait time for processing your US passport application is approximately from 4 to 6 weeks.