Do you need a new passport? Have you already filled out all the necessary paperwork and had your photo taken? Now, all that is left is to print it and file in the application. You can print your photo in three different ways: at home, in-store, or online. Just follow along with our guide and get yourself your new passport quickly and efficiently.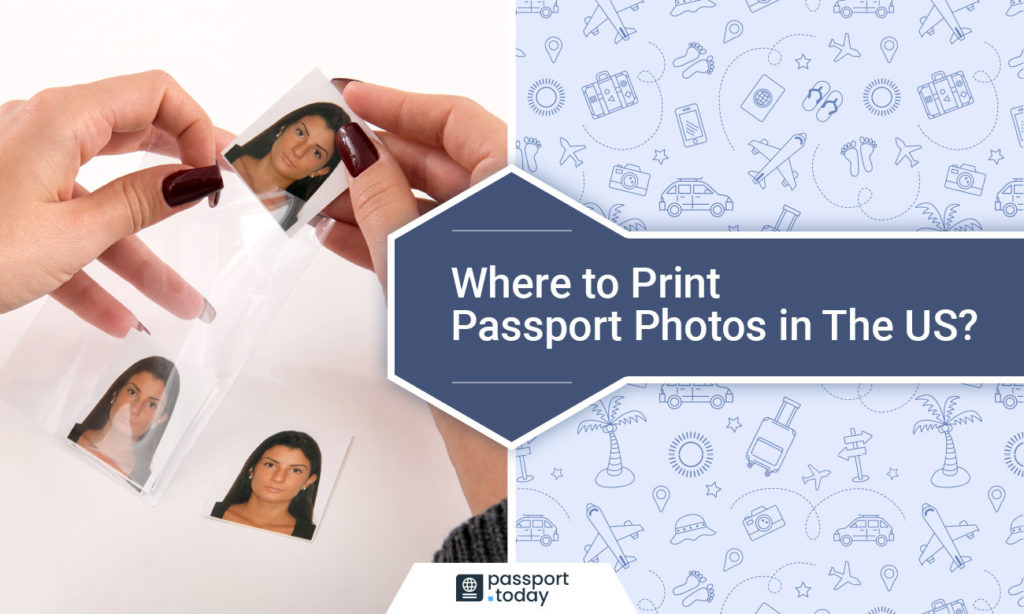 Options when printing a passport photo
There are many places in which you can print your passport photos. Your options generally circle around three separate ideas – printing by yourself (at home), in-store, or online. Below you can find a step-by-step guide in printing in each of the three.
Passport photo printing at home
You can easily print your photo at home – all you need is a good-quality photo printer. Should you be in possession of one, here are some of the other requirements you'll be asked to follow:
Check your passport photo so that it follows all of the rules and regulations set by the US State Department
Make sure that your photo is 2×2 inches in size
Align 2 photos on a 4×6 inches canvas so that you can get more copies at once
Buy good quality photo paper (either glossy or matte, though glossy is generally preferred)
Print away, just remember to make some more copies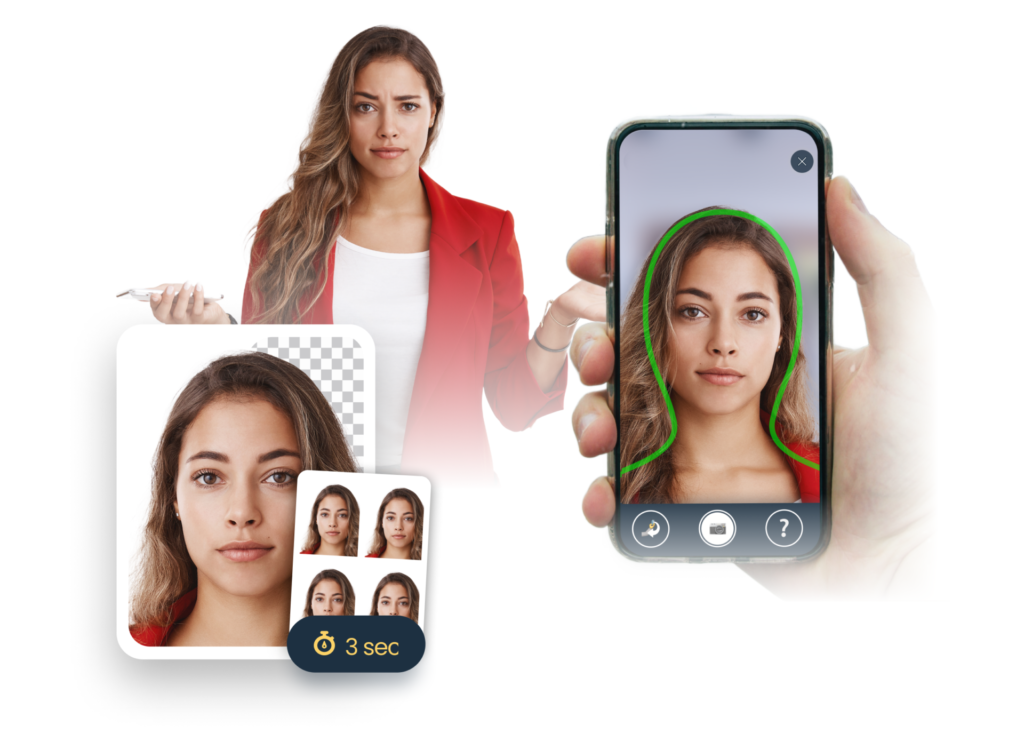 Passport photo printing online
The other option that you have is printing your passport photo online. Usually, this option can take some more time when you choose a home delivery option. There is also an option of pick-up. This is perfect for people who don't necessarily want to leave their homes and prefer handling things online.
Below you can find some places that offer online passport photo printing:
Passport photo printing in-store
There are many different stores that you can choose from when it comes to passport photo printing. To save some money and space, it's best to align two 2×2 inch photos on a 4×6 canvas. Below you can find a list with quick information about each of the options.
Walgreens – photos there will cost you around 35c and you can use their service generally from 9 am to 9 pm (but do your research beforehand as these opening hours are not applicable everywhere).
Walmart – here the passport photo will cost you around 25c. Walmart is typically open from 9 am to 7 pm but do your research before going as opening times might change location to location.
CVS Pharmacy – this chain offers printing passport photos for 33c. Most CVS Pharmacies are open 24/7 but it is compulsory that you do your research before going as opening hours sometimes change.
Target – here you can print your passport photo for around 25c. They also offer some online printing services that cost a bit more and you can check them out on their website. Usually, Target is open from 7 am to 10 pm, but as with the stores mentioned above, it's better to check it twice considering your location.
Printing passport photos – summarized
As you can probably see, printing passport photos can be much cheaper than getting the whole service done. You have three options as to where to print your passport photo – in-store, online, or you can do so at home by yourself. Depending on which aspect you want to focus on – saving money, time, etc. – you can choose a perfect option for yourself. Just remember to do your research.
FAQs
Places to print passport photos near me
If you don't have a printer at home, you have two other options to print your passport photos. When doing so online, you can choose your address as the delivery address. If your choice is to use the in-store option, you can put in the name of the shop and the phrase "near me" in google and it should quickly show you the results with opening hours.
Are passport photos free to print?
No, you will have to pay for your print as you do with every other photograph. There is no exceptional rule for passport photos.
Can I print a passport photo at home?
Yes! All you need is a photo printer that prints in color and a photo quality paper that you can cut to 2×2 inches in size. If you have all of those then there are no obstacles to getting printing!
How to print passport photos from an IPhone?
All you need to do to print passport photos from an iPhone is to convert them into a file and send them to your email address. Then you can access them in a print shop and be able to print them yourself.