Passport applications can seem tricky because there are a lot of things to do to finally get your document but worry not – this is all much easier said than done. The most important thing to remember, in fact, is a passport photo. You can get it in many different ways, one of them being while applying for a passport on-site in a post office. Read along with our article to find out how to do so.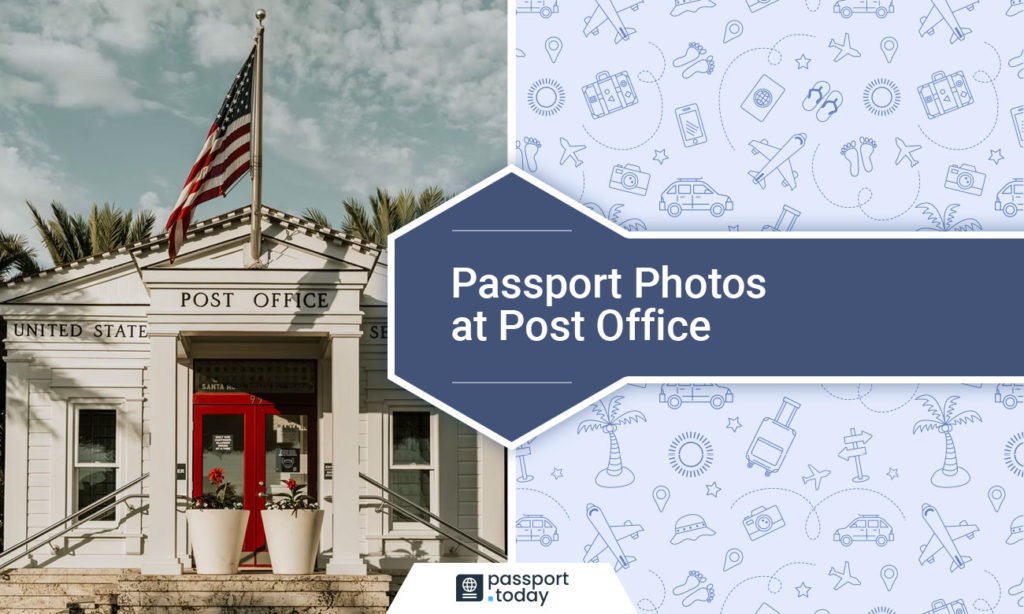 What is the role of post offices in passport applications?
When it comes to the role of post offices in passport applications you will find out that you can do a lot in the place you usually come to send letters. In the US post office you can:
Make a first-time passport application
Have your application reviewed and sent forward to the Department of State
And finally – take your passport photo
Note that not every single post office location will be able to offer a passport photo service. You will be required to ask about it on-site before you make an appointment to process your full application.
Read other guides on passport photos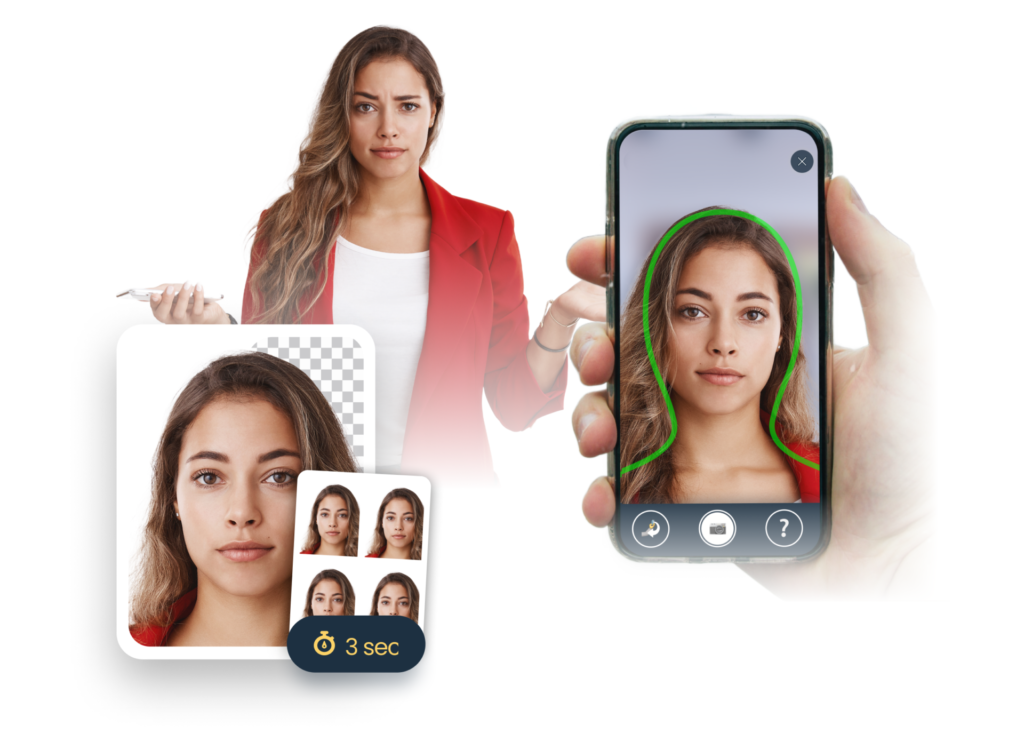 The cost of a passport photo at the post office
One of the most important questions to ask in this situation is how much will you be required to pay for the service of having your passport photo taken? Well, if your post office offers the passport photo service, you will be asked to pay a $15 fee for the photo-taking. Just make sure to check if your location does this.
Why choose the post office for your passport photo?
If your post office does offer a passport photo service, you can be sure that your photo is done professionally and according to all the official passport photo rules and regulations. They will also take care of all the details so that all you need to do is come prepared looks-wise.
What to remember about when going to your appointment?
Just to make sure you are prepared, we made sure to make you a list of things to remember about when going to your passport application appointment and getting your passport photo done:
Dress casually – the background is going to be white so make sure to contrast it
Don't wear military patterns
Avoid heavy make-up
Headwear is only allowed under the condition that it is worn every day for medical or religious reasons
If you can, put in contact lenses instead of glasses (if it's not possible, make sure your glasses don't hide your facial features; sunglasses or tinted lenses are not allowed in any case)
Don't hide your scars, freckles, moles.
Passport photos at the post office summed up
At certain post office locations, you will be able to take your passport photos for a $15 fee. Make sure to research if you can do so near you by asking on-site. This option of taking passport photos will save you some time as you can have them done while your application is being checked.
FAQs
Can I get passport photos for free at the post office?
No, if your post office offers passport photo services, you will be required to pay $15 for the photo-taking service.
How many copies of a passport photo do I get at the post office?
At the post office, you will get  2(two)  photocopies solemnly for your passport application.