Passports expire, get lost, or damaged which makes us need new ones. Getting a new passport comes with a variety of different things we need to do – taking a passport photo is one of the most important ones. So how and where to get your new passport picture? Follow along with our article to find out.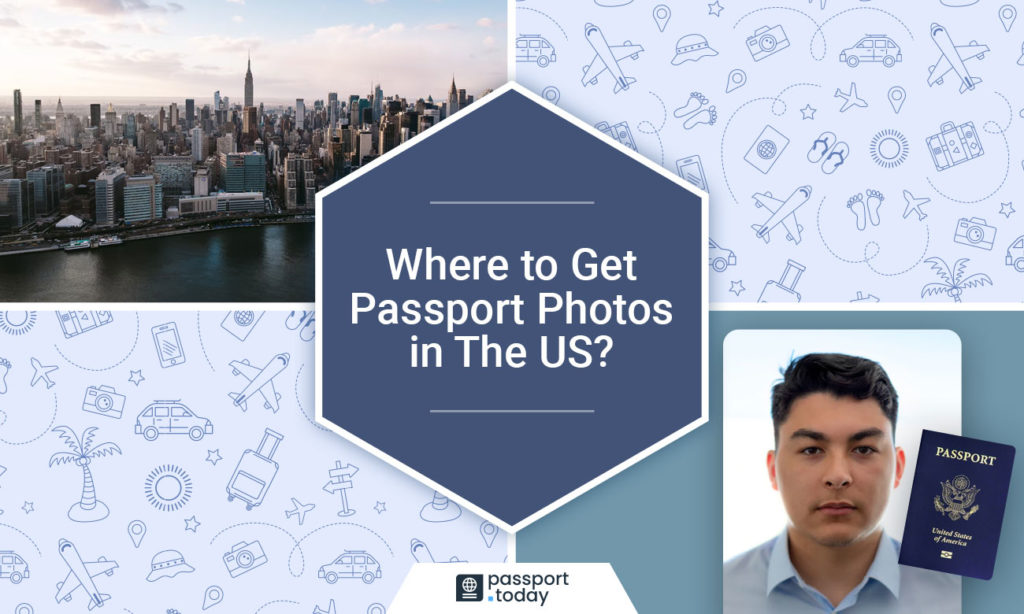 Places to get a passport photo
Usually, you have three options on where to get your passport photo. You can either do so in-store, online or by yourself, all depending on what you want to focus on. Below you can find a list of the best and most popular services to choose from.
In-store passport photo services
Choosing an in-store passport photo service allows you to have your photo professionally edited and taken care of by another person who's probably been doing it for years. This way you make sure that your photo isn't going to get rejected in any way by the passport office. This option also means that you can forget about passport photo requirements as the people that take your picture will instruct you and make sure everything is good. In-store passport photo services take some time, though, and they are usually kind of expensive compared to other options.
Here are some of the places you might want to consider:
CVS Pharmacy – cost: $13.99 – opening hours: standard 8 am – 8 pm
Walmart – cost: $7.44 – opening hours: standard 8 am – midnight
Target – cost: $12.99 – opening hours: standard 7 am – 10 pm
Walgreens – cost: $14.99 – opening hours: standard 9 am – 9 pm
Read other guides on passport photos
Online passport photo services
If you're thinking about getting your passport photo online, you have to know that you'll be required to take the actual photo yourself. Things such as editing, adding proper background and lighting will be taken care of by the online service you choose. You also don't need any special equipment – your phone camera should do just fine. This option is fast and comfortable as you don't need to leave your house to use it. It also can be quite cheap depending on the service you require (some come with delivery and some only send you the photos through email).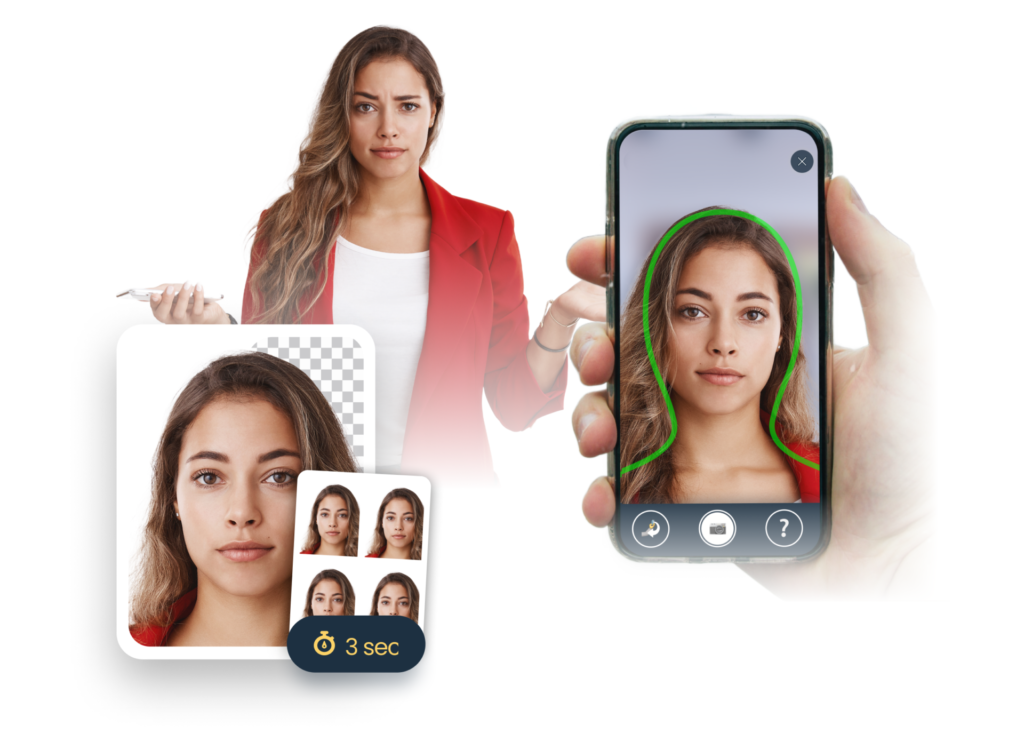 Places to get passport photos summed up
You can get a new passport photo in three different ways – online, in-store, or taken all by yourself. It's your choice and i
t depends on what you need to gather from the process – whether you need to spend less money, less time or if you need help. Make sure to do your research and choose whatever suits you best.
FAQs
What are the best places to get my new passport photo?
The best places to get a new passport depend on what you want to focus on. If you're time-sensitive then we would recommend in-store or online services, if it's money you want to save then doing it yourself is probably the best option.