If you need a new passport you're probably aware that the first thing you should arrange is getting a new passport photo. While that may seem easier said than done, in-store services come in to help – one of them is the one at CVS Pharmacy. To get to know how to go around getting a new passport photo there, read along with our article and find out.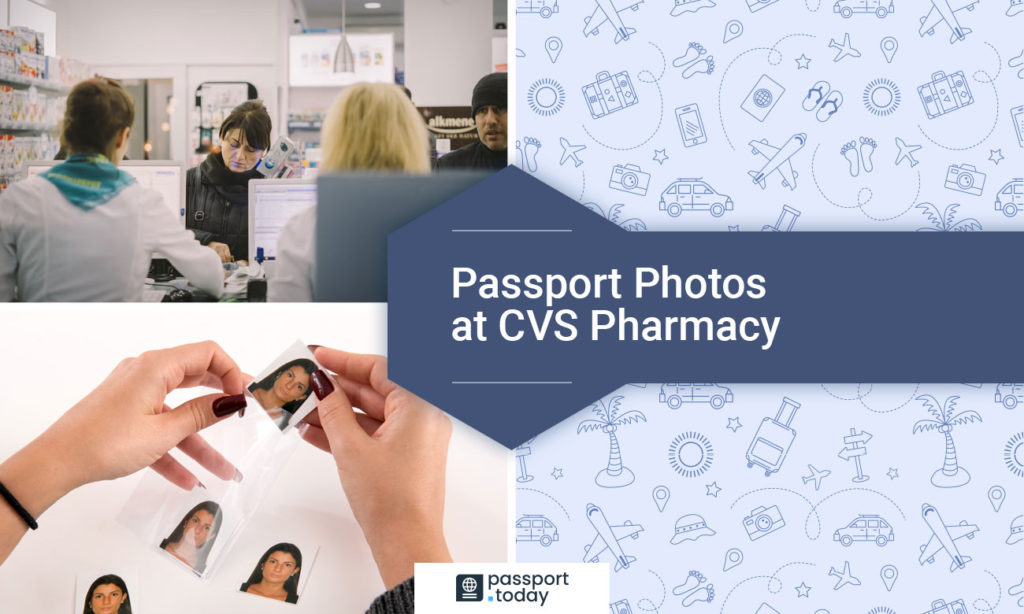 CVS Pharmacy passport photos
When it comes to getting passport photos at CVS Pharmacy you have two different options: you can either get a full service or you can just print the passport photo that you've already taken at home. Below you can get a quick step-by-step of these two options.
Getting a full service
The full passport photo service includes setting up the photo, following all requirements, editing, and printing. It's a good option for those who prefer to rely on professionalists. The downside is that you'll probably have to spend some time at CVS. The cost of this service is approximately $13.99. Here are some tips on how the process is going to go:
Wear casual clothing (not white though, as they should be different from the background)
Avoid bright patterns and such – make sure that your clothes reflect how you usually dress
Your haircut should be your typical one
Avoid jewelry, hairpieces, and hats, dark or heavy rimmed glasses
When you get to CVS, the photographer should take your picture rather quickly if there's no line
Later you'll have to wait for the photo to be properly edited and you'll need to order at least two copes
When it's printed and done you can inspect your photo and go home.
Read other guides on passport photos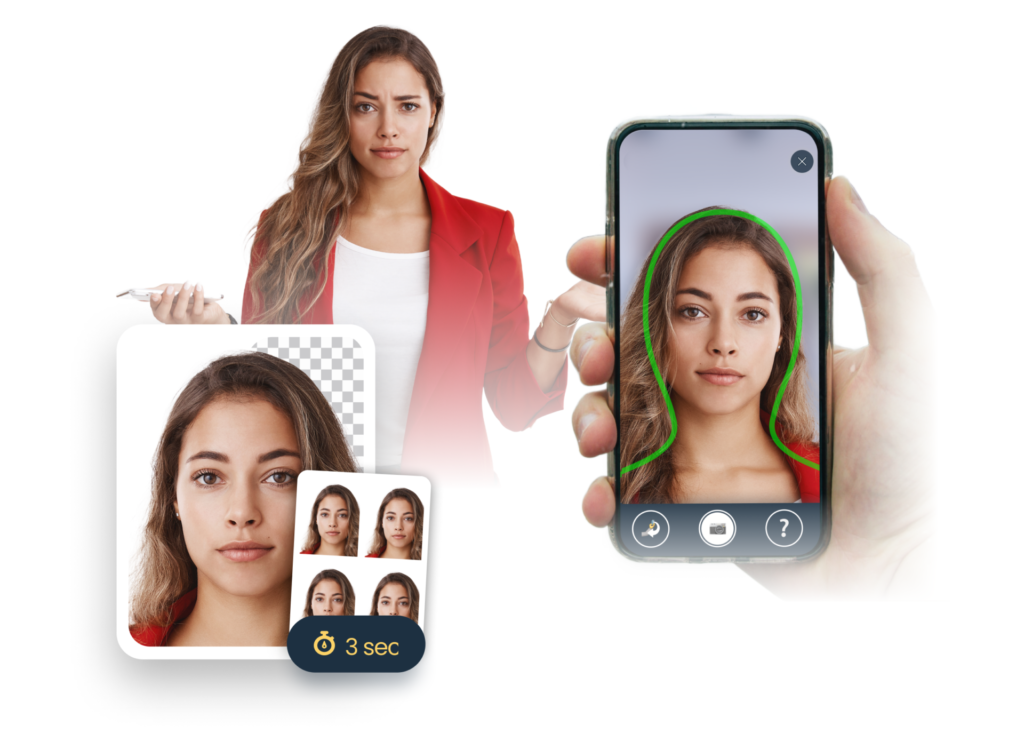 Printing your own passport photo at CVS
You can also print your own passport photo that you've taken at home. The cost goes down to 33 cents and it's a quicker option as printing itself takes mere minutes. You should order two 2×2 photos on a 4×6 page and you'll have more copies for a price of one. Be mindful though that you'll have to take your own photo by yourself at home to use this service. Here are some guidelines you'll have to remember about:
Your photo should be in color and of good quality (no filters are allowed)
The editing has to be done according to the official US State Department's guidelines
You need to take care of the background (plain, white) and the lighting (bright and showing everything)
Nothing can be obscuring your face
You should visit photos.html to get more information on passport photo requirements.
CVS opening hours
While normal opening hours depend, based on the location of the store, you can be sure that the typical times are around 8-20 daily. To find your closest CVS Pharmacy you can google "CVS near me" and it should show you the results with the opening times included.
Getting a passport photo at CVS Pharmacy summed up
If you're planning to get a new passport photo, CVS is a great place to go. It offers two separate services that you can adjust to your needs. Make sure to be prepared when you go there and things should go smoothly in no time.
FAQs
How long do you have to wait for passport photos at CVS Pharmacy?
The wait time for a passport in CVS is approximately 5 to 10 minutes. This time can slightly prolong depending on the amount of people in need of passport photos (the queue).
Which CVS Pharmacy locations provide passport photo service?
armacy locations should provide a passport photo service. To double-check visit the CVS website and search for passport photos by location.
Can CVS Pharmacy email my passport photos?
CVS Pharmacy doesn't offer online passport photo services, and while they do keep a digital version of your photo, they are not allowed to email it to you as that is not included in the service.