Are you in need of a brand new passport photo and you're looking for a place to get it? In-store traditional options are always great, they take care of most of the things you might need to think about. In this article, we explain how to get your passport photos at Walgreens.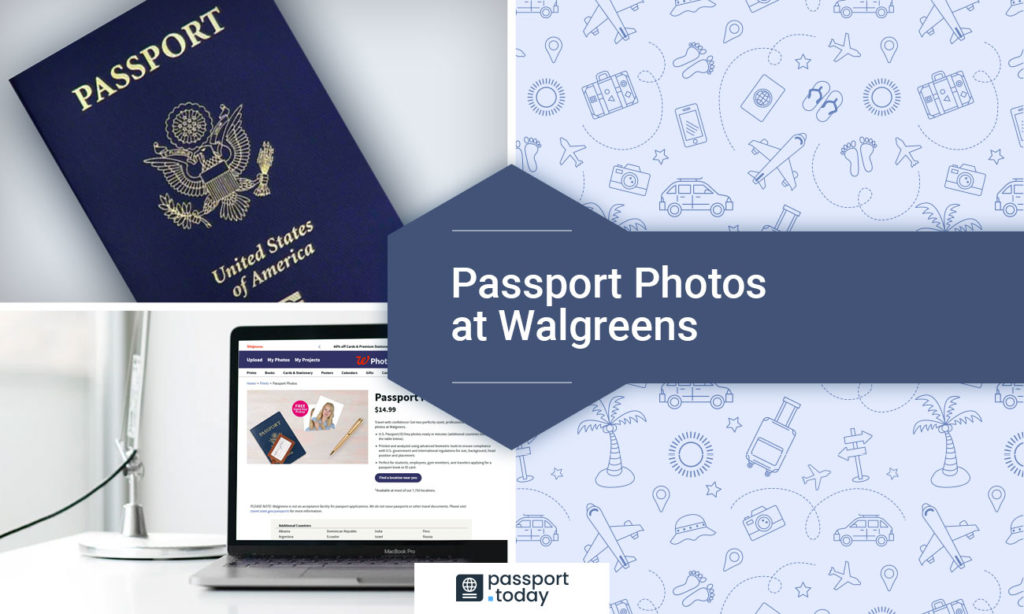 Your passport picture at Walgreens
There are two ways in which you can get your passport photo at Walgreens – either by the full service or just by printing an already taken picture. Below you can find more information on these two methods.
Full service
The full passport photo service at Walgreens contains proper background, lighting and editing, printing. They use an advanced biometric method that scans your picture according to the US State Department's passport photo guidelines. Your photo should be done and ready for pick-up in under 15 minutes. The cost of this is $14.99.
Printing your photo at Walgreens
The second option you can choose is printing your already prepared and edited passport photo. This means that you will have to take this picture fully by yourself, keeping in mind all of the official rules and requirements. That type of service should cost you less than half a dollar (around 30c). Here are some of the things you need to keep in mind using this method:
Your photo needs to be edited according to passport's office guidelines
You have to be mindful of the background, the lighting, and your positioning
Nothing can be obstructing your face in the photo
Even your phone camera should do but make sure that your photo isn't blurry/ not clear/ has any filters on
The photo has to be in color
Read other guides on passport photos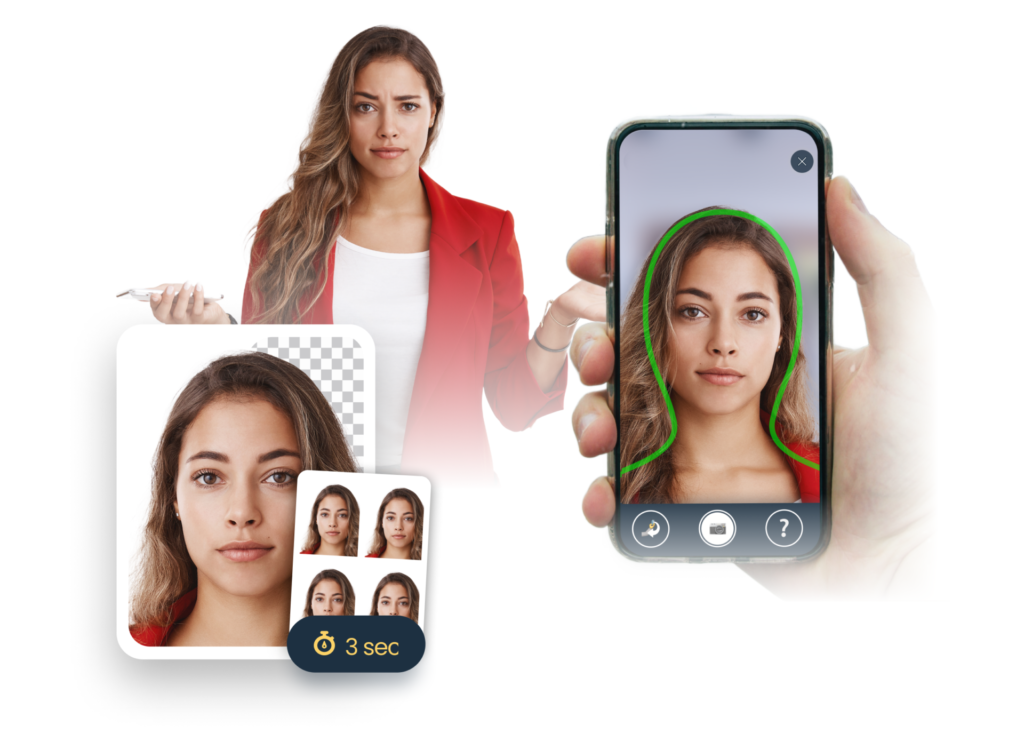 What to remember about when going to your appointment
If you plan to go for the full service you don't have to prepare much for your appointment. Just make sure that your look represents your daily self and that the clothes you wear differentiate from the background of the photo (which is going to be white). Avoid patterns and bright colors. You will be asked to take off your hat or excessive jewelry should you wear it. Religious clothing is allowed. If you can avoid wearing glasses by putting in contact lenses – do so. If your hair takes up space, try tying it as the background has to be visible in the photo.
If you're just planning to print out your photo, make sure to align your pictures at home on a 4×6 canvas. That way things will go much smoother already in store.
Walgreens opening hours
Most of the Walgreens stores are open for around 12 hours, from 9 am to 9 pm. There are some 24 hours locations. Best check the Walgreens website where they can guide you to your closest location that offers passport photo services, and where you can also check their opening hours.
Walgreens' passport photos summed up
If you're planning to take your passport photo, Walgreens is a great option for you. They offer both full service and just printing so that way you can choose whatever suits you best. Make sure to check your Walgreens' opening hours and you'll get your picture in no time.
FAQs
How much do passport photos cost at Walgreens?
Depending on the type of service you're interested in, the photo service can go from less than a dollar to $14.99. Should you just want to print your picture it will cost you around 30c. If it's a full service you require then you should prepare $14.99.
Can I retake my passport photo at Walgreens?
If you're dissatisfied with your photo, you should immediately tell the photographer and you will be allowed a retake. This changes if you've already paid and picked up your picture – then no retakes are available.