If you're currently in need of passport photos, you've probably been doing your research on the topic. In this article, we will present you with yet another option to consider in the subject – passport photos at Staples. What type of passport photo service does Staples offer? Read below to find out.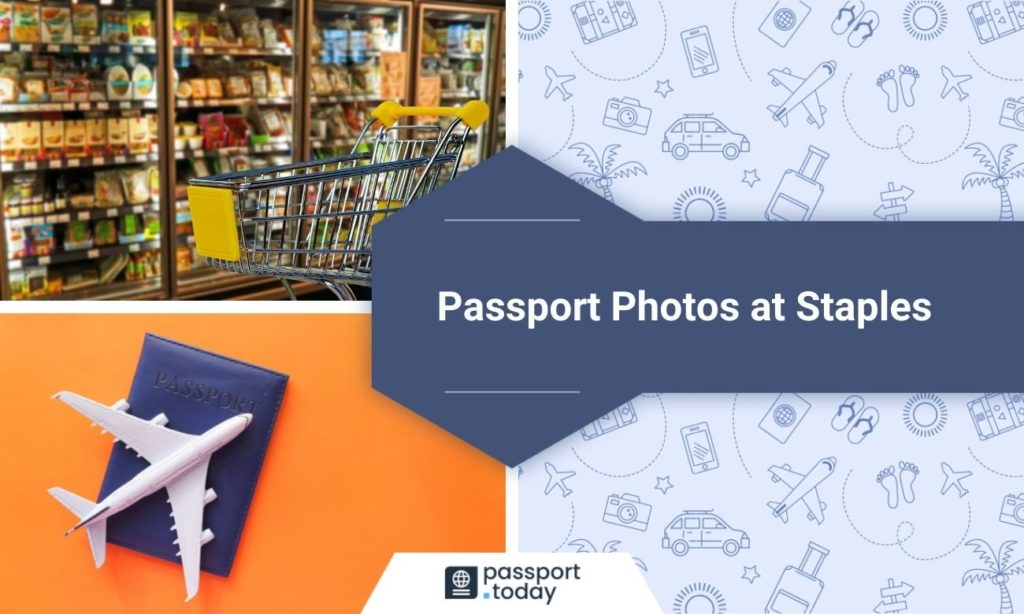 Can you take a passport photo at Staples?
One thing is sure – you cannot take passport photos at Staples currently in the States. Staples only offers a passport photo printing service. They don't offer any assistance in the photographic or editing fields. If you want to print your photo at Staples, you will need to take and edit it beforehand.
Passport photo printing at Staples
Before going to print the photo at Staples, you will need to prepare and edit it according to the official US passport office's rules and regulations. Also, make sure to keep in mind that the image you bring has to be in digital form and in a proper resolution (between 600 and 1200 dpi). It's good to bring it on a Pendrive or a similar device.
The printing service is offered at many different Staples offices, but not every single one, so be sure to look this up in their store locator search bar.
Read other guides on passport photos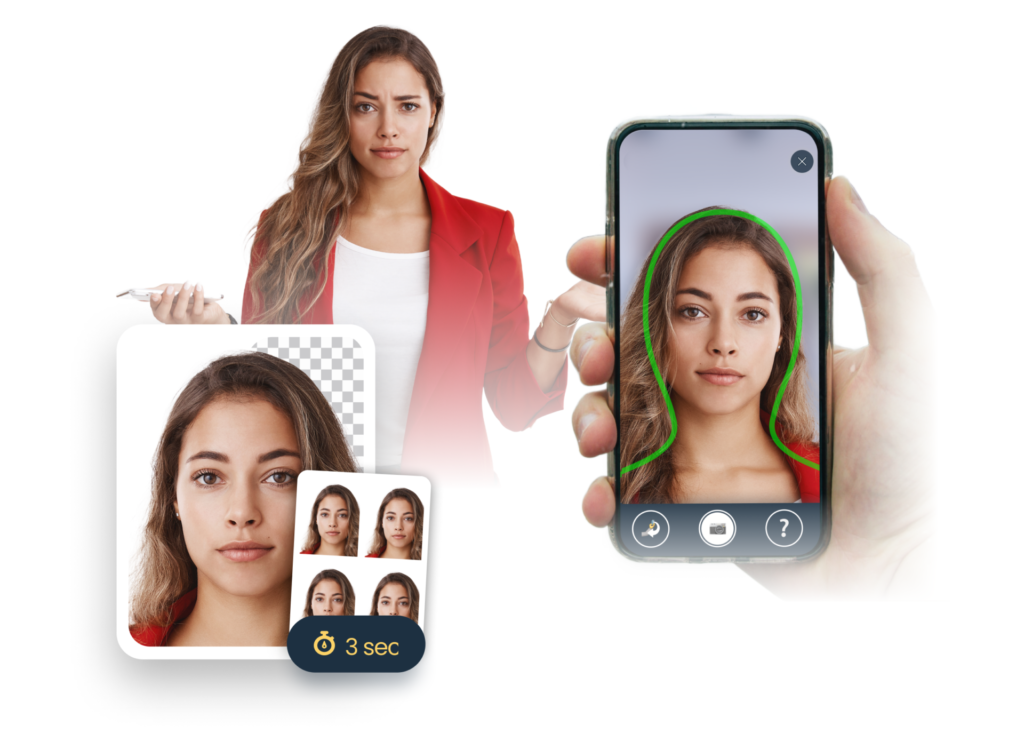 Preparing a photo before printing
Here we've completed a list of some general rules to follow to get a passport photo that is agreeable with the official US Department of State's regulations. Read below and check if your photo complies with them:
Your passport photo is not blurred or damaged in any way, it clearly shows your right skin and eye color and isn't overexposed
You don't wear any head-coverings (exception: medical and religious reasons) or glasses (exception: medical reasons with a slip from a doctor stating that you have to wear them) and sunglasses/tinted lenses
Your whole head and upper shoulders are visible, the background shows around your form
The background is white/off-white, your clothing stands out from it but isn't a military uniform or anything in a military pattern
You look like your everyday self, you didn't change the picture digitally (meaning beautifying it, removing moles or scars)
You face the camera, your eyes are open, and your mouth is closed
No other people or electronic objects are visible in the photo.
Staples opening hours
Most Staples stores are usually open from 8 am to 9 pm. It's always better to check your location's opening times as these can vary depending on many factors. You can also do it in the location search bar on their website while checking if your Staples offers a passport photo printing service.
The price of printing passport photos at Staples
If you align 2 (two) copies of your passport photo (2×2 inches in size) next to each other on a bigger canvas (4×6 inches in size) you can get away with printing your photo for as little as less than a dollar. In the store just ask the clerk to print your photos on typical postcard-size photo-quality paper. Make sure to later cut out your photos before proceeding with your full passport application.
Passport photos at Staples summed up
You cannot take a passport photo at Staples in the US, but should you already have one prepared you can always print it. The print cost is under a dollar and you get two copies that you can attach to your passport application. Make sure to check if your local Staples is offering this particular service on their website.