You're faced with a lot of options when thinking about where to get your passport photo – from stores, through online options, to just doing it yourself. It can be hard to decide where to go in the end. We come with a guide on getting your passport photos at FedEx, to narrow your choices a little bit and present one that we think is not only sufficient, but also fast, not that expensive, and easy to navigate.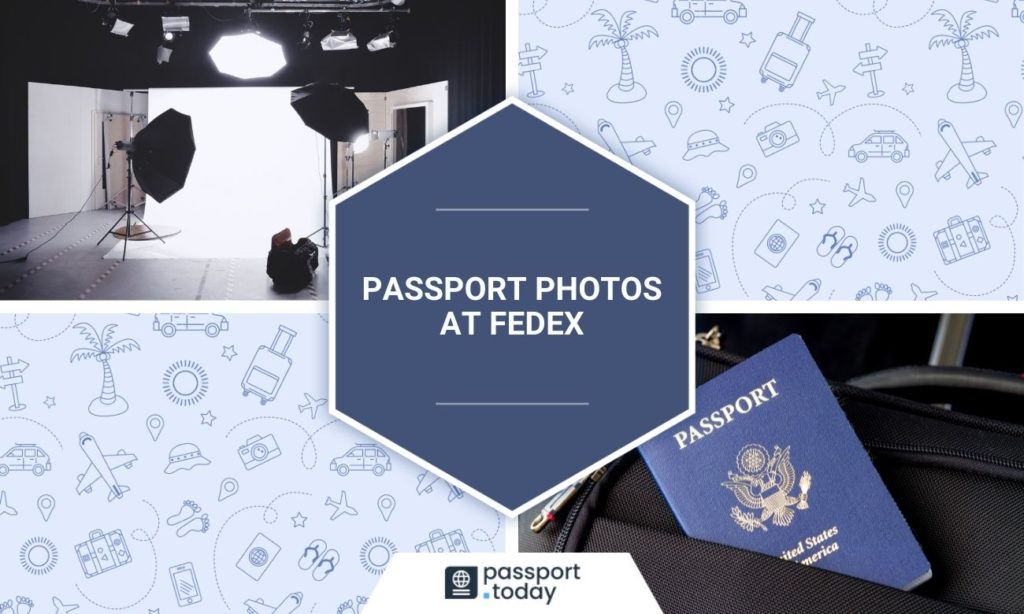 Choosing the best passport photo service at FedEx
Not many people know that but when it comes to passport photos you can choose one of two options in Fedex – either the full service (including taking, editing, and printing the photo) or just printing. Below we've summed them up for you.
Full passport photo service at FedEx
The full service of getting a passport photo includes going to any FedEx office (every location should offer this) and having your photo first taken (accordingly with the official rules and regulations), edited (using the correct measurements), and later printed for you in 2 (two) copies on a photo-quality paper. You don't need to make an appointment – simply walk in and ask. The usual wait time for a photo is approximately 15-25 minutes.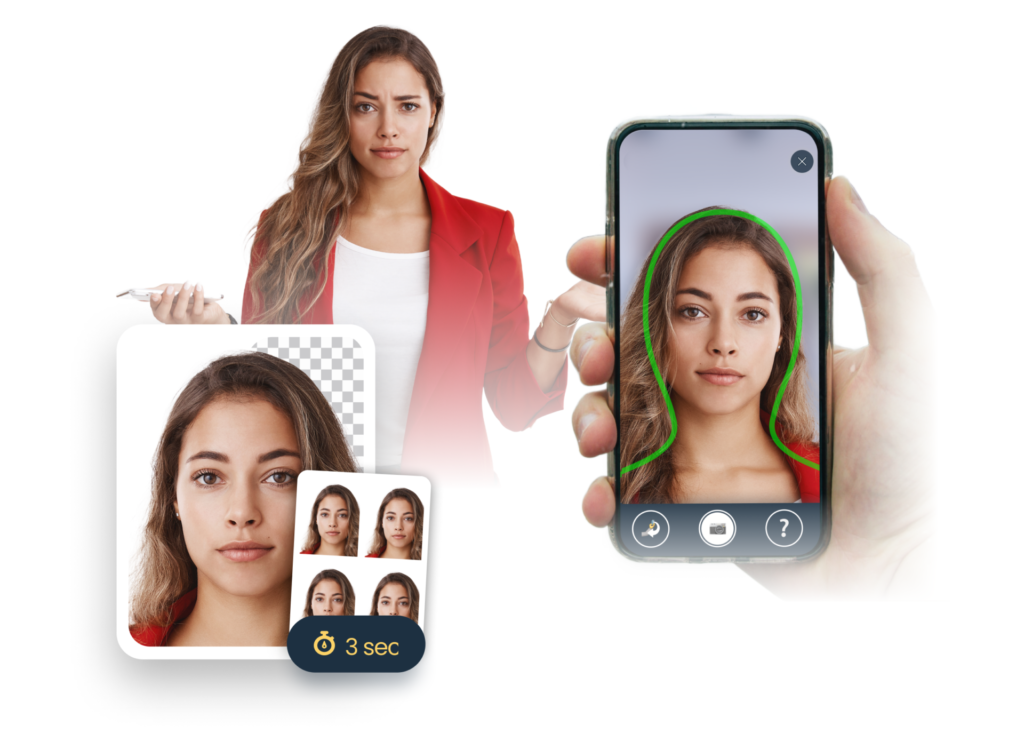 Passport photo printing
If you already have your photo taken and edited, you can ask the FedEx employee to print you the copies. Simply put copies of your 2×2 inches passport photos next to each other on a 4×6 canvas and ask the person at FedEx to print them for you on normal, postcard-sized paper. Remember that they need to be professionally printed as normal printers don't print in photo quality and leave ink smudges. They're also not as accurate color-wise.
Read other guides on passport photos
The price of a FedEx passport photo
The full service of a FedEx passport photo is going to cost you $14.95 for 2 (two) copies. If you choose to simply print, the price will go down to around $0.35.
FedEx offices' opening hours
While there are no general opening hours for FedEx offices, normally most locations should be open from around 7:30 am to approximately 9 pm. It all depends on the location though, so better check it before you go.
What else can you get at FedEx, passport-wise
FedEx also works with a company called RushMyPassport. At any FedEx location, you can get your whole passport application checked and reviewed, as well as shipped off to the right location. They offer fast-track options for passports that need to be rushed. You can also track your application's progress at any time you might want to do so.
FedEx passport photos summed up
At FedEx, you can choose from one of two separate passport photo services. Depending on what exactly it is that you require, it's either the full service or just the printing. You can also have your whole passport application checked at any FedEx office – just remember that this is strictly applied to passport renewals.