Getting a new passport can take some time and resources but you shouldn't worry – everything is going to go smoothly if you only plan accordingly. The first thing you should do is get a new passport photo. If you're looking for a place to do so, below we've summed up a guide on how to get your passport photo at Rite Aid Pharmacy.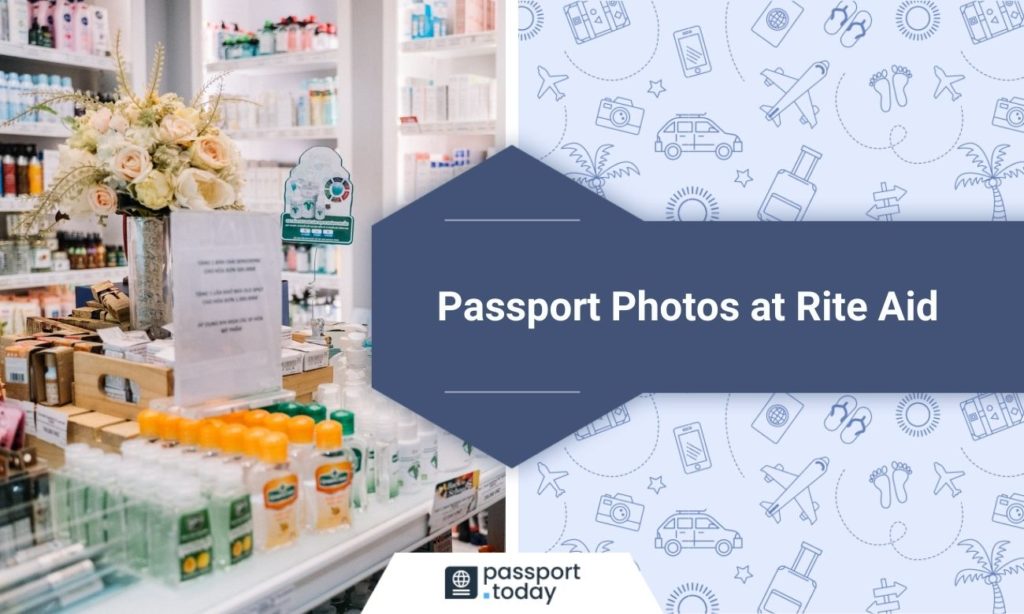 Choose your Rite Aid passport photo service
You can choose from one of two passport photo services in Rite Aid. There is the full service that also includes taking the photo, and there is just the printing service if you already have your photo taken. We've summarised these two below.
Full service
The full passport photo service includes taking the photo, editing it according to the official rules and regulations of the passport office, and printing it. You don't have to make an appointment and it's offered in most Rite Aid locations. All you need to do is show up and dress accordingly – the rest will be taken care of.
How to dress for a Rite Aid passport photo?
Wear your everyday clothing
Avoid heavy makeup
Don't wear sunglasses or tinted lenses; prescription glasses only under the condition that they don't hide your facial features
Don't cover up scars, moles, or birthmarks
Head-covering is allowed only if worn every day for medical or religious reasons.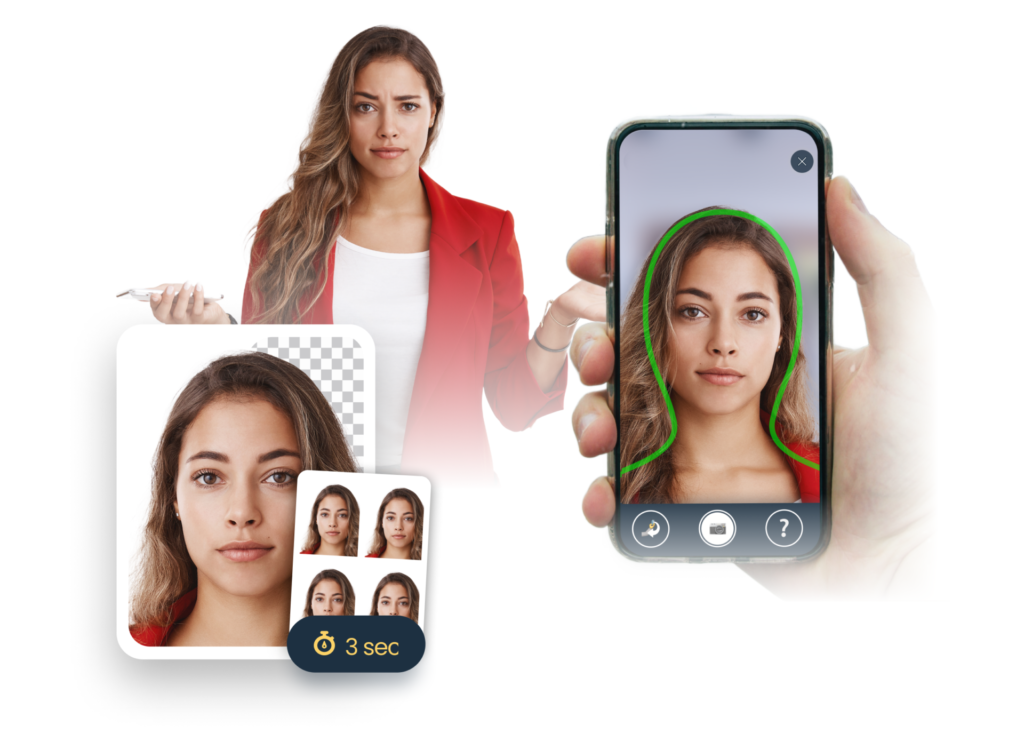 Passport photo printing
You can also just print your already taken and edited passport photo in Rite Aid Pharmacy. This service is much cheaper and it's available in all of the store's locations. You don't have to make an appointment. Just remember to align more copies of your passport photo on a bigger canvas (for example, 2 (two) copies of a 2×2 inches photo on a 4×6 inches canvas) and print it cheaper.
Remember that you will need to use professional help to print your photo. Normal printers don't reflect color so well and leave ink smudges. The printer you use has to be a photo printer of good quality.
Read other guides on passport photos
Rite Aid Pharmacy opening hours
The opening hours of Rite Aid depend on the location but you can be almost sure that most of them are open from 9 am to 9 pm. Some stores are open 24/7 though, so it's better to check. You can do so by looking it up in their location search bar.
The cost of a Rite Aid passport photo
A full service of the Rite Aid passport photo is $8.99 for a set of 2 (two) photos that you will need for your application. If you just want to print your photos, using our method of aligning 2 (two) copies of 2×2 inches passport photos on a 4×6 inches canvas you can pay less than half a dollar (approximately $0.20).
Rite Aid passport photos summed up
Passport photos in Rite Aid can get done in two ways – either taking the full service or just the printing. You don't have to have an appointment for either. The prices for a passport photo there are both rather cheap. Rite Aid opening hours vary depending on the location so it's better to check them online beforehand.