Are you interested in taking a new passport photo in Santa Fe? Perhaps you're just passing through the capital of the New Mexico state and figured you could use a new one.
Let's see where you can go to take passport photos in Santa Fe, what facilities offer photo services in northern New Mexico and which ones will be the most convenient for you. Let's dive in.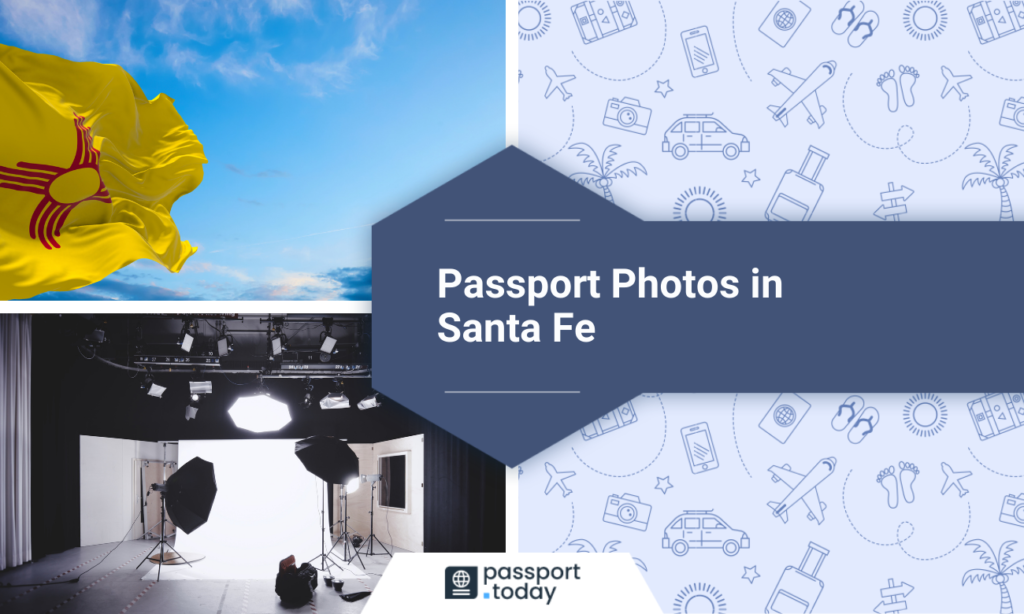 Passport photos: What are your options?
You will certainly be glad to hear that you've got options aplenty. Considering the size of the town and its status as the capital of New Mexico, it comes as no shock that you'll find more than a handful of places catering to your needs.
Shipping companies
Postal facilities
Drug stores
Pharmacies
Photography studios
General stores
All of these are at your disposal and are ready to take U.S. passport photos and deliver them in a matter of minutes or up to one hour.
Santa Fe passport photos: post offices
One of your options, and perhaps not the most obvious one, is a post office. These offices do offer passport photo services so chances are you can pretty much take care of everything at your local passport facility, including filing a passport application.
You just need to figure out which facility is the closest or most convenient to visit on your way and ask employees there for a U.S. passport photo. You may be able to attend to your passport photo while you're shopping at the Santa Fe Place Mall or in one of the facilities in the northern parts of town, in DeVargas Center on North Guadalupe Street, for example.
Read other guides on passport photos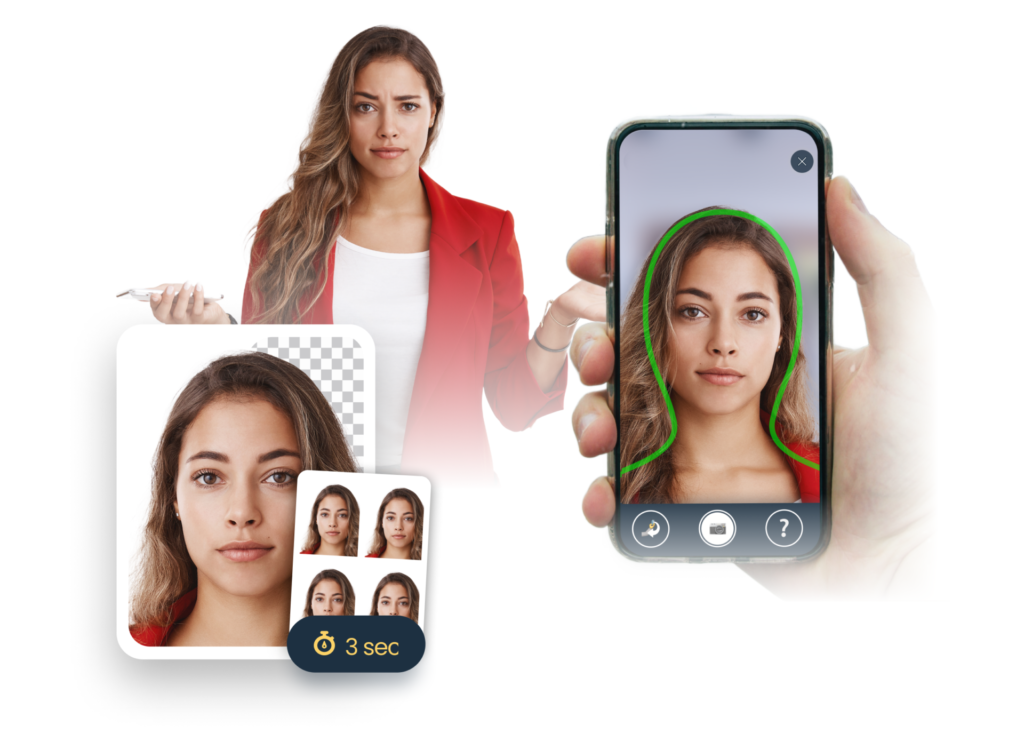 Santa Fe passport photos: shipping company facilities
How about one of UPS or FedEx outposts scattered all around town? They too will offer passport photo services so you might as well head to their facilities and ask about a picture for a U.S. passport or other custom-sized photos.
If you're on the northern side of the city, for example, then you're in luck. There are both FedEx and UPS offices that can take care of your passport photo right next to each other at 301 and 223 North Guadalupe Street.
Santa Fe passport photos: pharmacies & drug stores
You can even try your luck at a local pharmacy, provided it's owned by CVS or Walgreens. These two pharmaceutical giants, ever-present throughout the entire country of the United States of America, will make sure you emerge from their facilities holding quality passport photos.
Try Walgreens at 1096 South St Francis Drive or 2907 Cerrillos Road and you will not be disappointed with your new biometric passport photos.
Santa Fe passport photos: general stores
What's more, you can try your luck at a local Walmart and seek out their photo booth. Chances are, you will be able to get exactly the right kind of photo in one of those photo booths. Pick your favorite image and you're all set.
There's a Walmart Supercenter on 5701 Herrera Drive, where you should find a photo booth with ease.
Santa Fe passport photos: photography studios
Of course, you might be interested in hiring a professional photographer from a private company to snap perfect passport photos that are required for a passport application.
You might even consider a skilled portrait photographer as the safest choice for an acceptable passport photo and if that's the case, you will find what you're looking for. Various photo studios will stand ready to assist you with your passport photos and ensure they are perfectly valid and acceptable.
Consider visiting Pixel Images on the northern side of town on 197 Paseo De Peralta or a more centrally-located Image Ratio on 1505 5th Street.
You might also be interested in:
Passport photos in Santa Fe, NM
The good news is that you're pretty much covered. Local pharmacies, shipping companies, photography studios or even general stores can potentially let you acquire the right kind of photo for your U.S. passport.
All that you need to do is find the most convenient location and head straight there. The perfect photo for your new passport book is at arm's length.
Passport photos in Santa Fe: FAQ
Find some additional information below.
Where to have passport photos taken in Santa Fe, New Mexico?
There's a wide variety of places you can visit, as drug stores, pharmacies, shipping company facilities, general stores and dedicated photography studios all offer passport photo services.
The most convenient place for such a photo might be one of the shopping centers, either Santa Fe Place Mall or DeVargas Center.
Who does passport photos in Santa Fe, New Mexico?
Apart from large companies like Walgreens, CVS, FedEx, UPS or Walmart, you can also count on local studios ready to cater to your needs. For instance, Pixel Images photo studio at DeVargas Center.
You can try Walgreens in the southern part of town on 5721 Airport Road, a FedEx office on 730 St Michaels Drive or the photo studio at 197 Paseo De Peralta.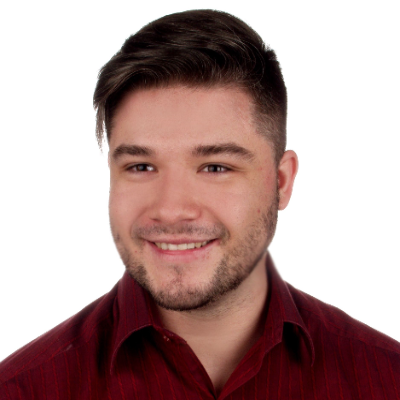 Graduated from the University of Warsaw, Michał, is a travel expert with an undying thirst for adventure and a writer at PhotoAiD. A self-proclaimed book and movie critic as well, he's always eager to visit to the most underrated or less popular travel destinations.