While trying to obtain a passport, the first thing to think about would be a passport picture. There are many options as to where to take such photos but, keeping up with the traditional ways, the most common one is to do so in a store. In this article, we will quickly explain how to take and print your passport photo at Target and the prices, waiting times, etc. that come with this process.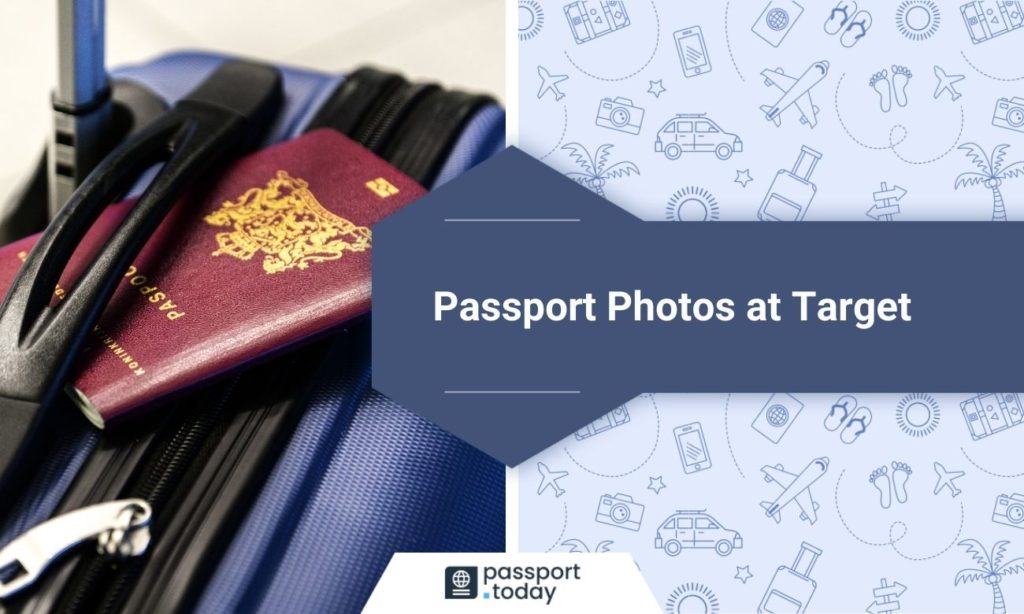 How to get a passport picture at Target
Your local Target will offer you three different options when it comes to taking passport photos. You will either be able to do in-store or by yourself and later print it in one of the stores. You can also use their online tool and upload your picture directly there to get it shipped to your house. Below you can find a summary of the most important information to know about passport picture services at Target.
In-store
By choosing an in-store option you can be sure that the employees will take care of most of the things you might need for you – you can forget about the background, the lighting, etc. Here are some other things that you can expect from in-store passport services at Target:
The wait time is usually from 10 to 15 minutes but you might have to stand in line depending on the demand
You will receive 4 (four) photocopies of your photo on a bigger template which you will later have to cut yourself into 2×2 inches photos
The price is $12.99 for full service
Target will take care of everything for you – including background, lighting, editing.
Online option
The online option might seem more advanced but this couldn't be more true. All you will be required to do is take your picture by yourself, but when you upload it, Target will take care of editing and even add the correct background. The price is the same as with in-store service and you can choose one of the two delivery options – either home or to a location.
Here are some things to keep in mind while taking the photo you will upload to the Target website:
Your photo has to be in color
Make sure your photo is not blurred or damaged in any way; social media filters are not applicable either
Nothing can obscure your face (things such as jewelry or glasses)
Head coverings aren't allowed (unless they are worn every day for religious or medical reasons).
Printing your passport photo at Target
There is one more additional option on how to get your photos for the cheapest price of less than a dollar. You can print your passport pictures in Target for as little as $0.25. All you need to do is take your own passport photo and edit it according to the official rules and regulations of the passport office and later align (2) two 2×2 inches copies of your photo on a 4×6 inches canvas. Then, when you go to Target, ask them to print your photo and later cut your copies from your template. That way you can save up to $12.74, but keep in mind that this option takes slightly more time and effort than the ones above.
Read other guides on passport photos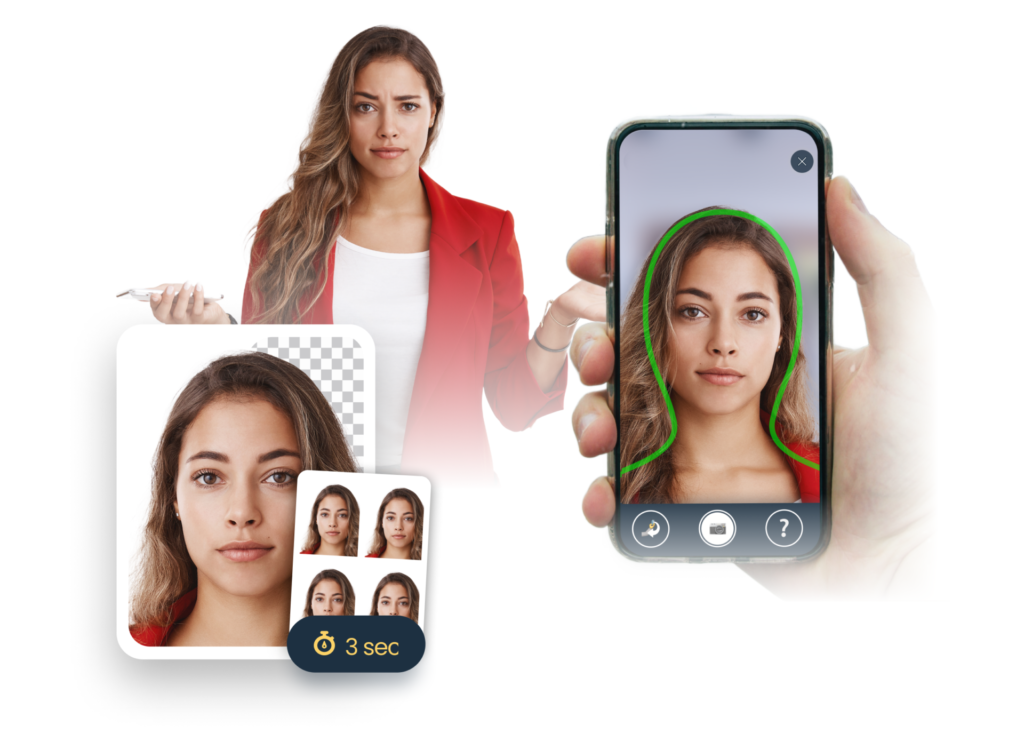 Target opening hours
Although it is generally better to check your own location's opening hours, most Target stores are open from 7 am to 10 pm. Some locations work shorter, though, so be sure to google it beforehand.
Passport photos at Target summed up
As you can see, Target offers a variety of options when it comes to taking, editing, and printing passport pictures. You can choose one of three ways to go about the process – online, in-store, or just printing when you've already taken the photo. Do your research beforehand about all of these and choose the best one for you.
FAQs
How much does a Target passport photo cost?
A Target passport photo costs, depending on what service you choose, from $0.25 to $12.99. If you want to simply print your photo you will pay less than a dollar, if you want to get the full service (that includes taking the photo, editing it, and later printing) the cost will go up to $12.99.
Can I print a passport photo at Target?
Yes, you can print your own passport photo at Target. Simply align 2 (two) copies of your 2×2 inches photo on a 4×6 inches canvas and ask the Target employee to print your photo on a normal, postcard size. The cost for such service is $0.25.