There are many locations of UPS all over the United States. When you're in need of a new passport, the first thing to consider doing is getting a new passport photo. UPS offers such services in their locations. Be sure to check out our guide to find out how to get your passport photo at UPS, how much it's going to cost you, and other important information on the matter.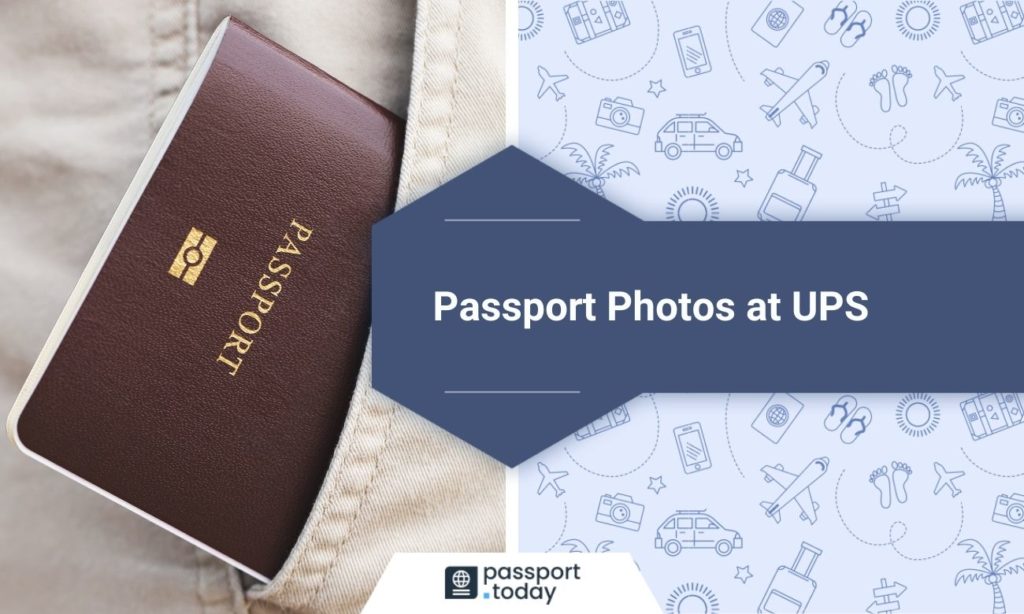 Choose your passport photo service at UPS
Not many people know that but at UPS you can choose from one of two passport photo services. If you're in need of the full service – someone taking your photo, editing it, and printing it – or simply just the printing of your already-prepared passport picture, you can get both at UPS. Below you can find out some more information on both topics.
The full passport photo service
UPS stores follow the official US passport photo rules and requirements. Their services include taking your photo (while taking care of things such as the background and the lighting), editing it (using the proper technology), as well as printing it (in copies so that you have more than one). This option is very traditional and it involves a 15-25 minute waiting time. You can go and either try to get a photo on-site or make an appointment beforehand. The UPS store offers a location-finder on their site, where you can check out the location closest to you and make an appointment.
Read other guides on passport photos
Print your passport photos at UPS
A hack that you can also use if you already have a passport picture taken, is having your photo printed out. This means you will need to put 2 (two) copies of your photo (2×2 inches) on a 4×6 inches template and ask the clerk to print them on a normal, postcard size. This option is much cheaper too and doesn't involve much of a waiting time.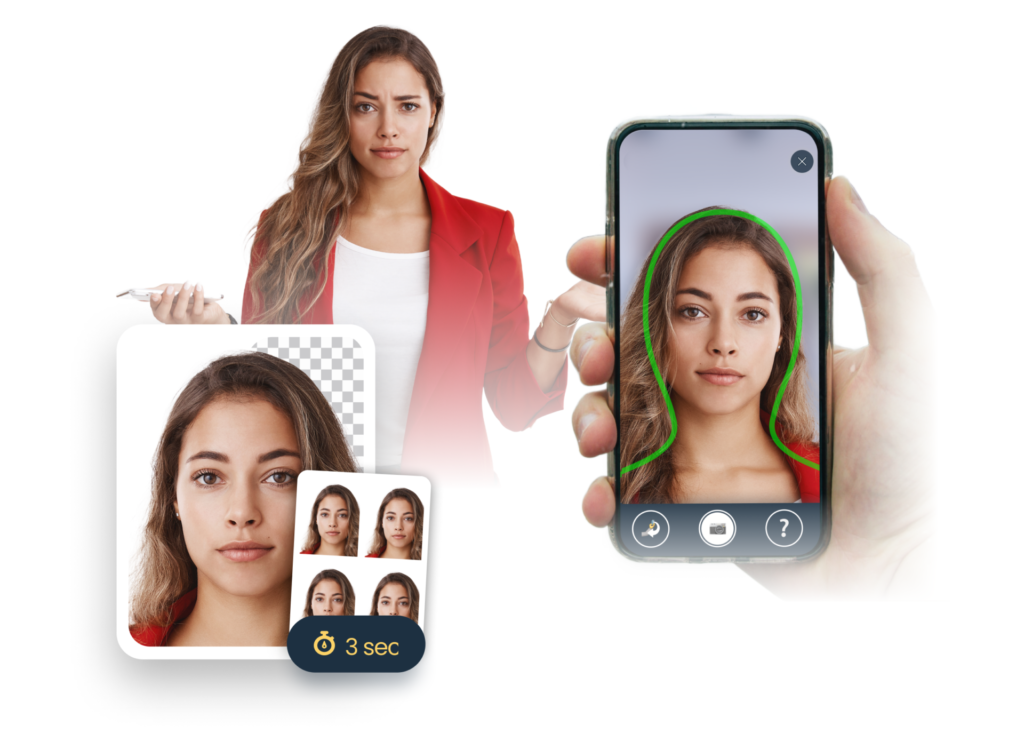 The cost of a UPS passport photo
The full service of a UPS passport photo costs $11.99 for 2 (two) copies of your passport photo (meaning just the right amount for your passport application). If you choose only the printing method, you can get these 2 (two) copies for only $0.35.
UPS opening hours
While the opening times usually change slightly depending on the location, the typical ones oscillate between 8-8:30 am to 7-7:30 pm. On the UPS website, you can do a location search and check out the right opening hours of the store closest to you.
UPS passport photos summed up
As you can see, there are two main options for getting a passport photo at UPS that you can choose from. It's either the full service that includes taking the photo, editing it, and later printing it or just the printing of a photo that's been already prepared. Make sure to read about your options and choose the best one for yourself.